Cybersecurity is an important aspect of any organization – be it private or government. These organizations contain a plethora of sensitive information that cybercriminals can exploit. Thus, it's necessary to build fences around the system.
CyberMentum by Iviry is our flagship solution addressing all these cybersecurity issues. We have explained what it is and how it helps defense contractors. You can learn more about our services here.
What is CyberMentum?
CyberMentum is our cybersecurity defense solution that assures that our customers meet all the security standards set by the government. These standards allow organizations handling CUI (Controlled Unclassified Information) to meet the highest security standards.
The National Institute of Standards and Technology (NIST) has laid out these standards. The purpose of CyberMentum is to ensure compliance with NIST SP 800-171 requirements and readiness for the CMMC standards.
Our CyberMentum contains a proprietary Cybersecurity Compliance Stack of software applications and tools, a certified and highly experienced workforce, and standards-based service protocols for IT.
We can deploy these solutions in an organization regardless of whether they have an internal IT support team or not.
How Does CyberMentum Help Defense Contractors?
Our CyberMentum comprises a proprietary Cyber Security Compliance Stack and a professional cybersecurity team that aims to focus on Defense Industrial Base (DIB). We aim to improve our DIB's defense capabilities from nefarious activities from foreign and domestic markets.
CyberMentumis a holistic tool containing various capabilities, systems, and protocols in the cyber hygiene/defense solutions space.
Your ability to become a viable defense contractor depends on whether you're NIST 800-171 compliant. That said, only 1% of federal defense contractors are actually NIST complaints, the notes Department of Defense.
If you want to become or remain a defense contractor, you must become a NIST 800-171 complaint. CyberMentum by Iviry aims to bridge this compliance gap to empower more defense contractors in the US.
Phases of CyberMentum
Our full-scope cybersecurity solution consists of three phases:
Phase 1: Cyber Preparedness and Compliance Assessment
We use our Cyber Readiness and Compliance Dashboard in this 2-day evaluation to provide useful and actionable insight into your existing compliance status. We also provide your standing based on current CMMC Version 1.0.
The feedback and onsite assessment give you an understanding of your standing as a defense contractor based on NIST compliance.
Phase 2: Remediation and NIST 800-171 Compliance
Once your onsite evaluation is completed, we provide you with a Cyber Compliance Roadmap, which serves as a blueprint to move forward. The roadmap includes cost projections and recommendations. You can expect the following deliverables:
Bridge all the gaps and issues identified in stage one.
Devise a System Security Plan (SSP).
Create a Plan of Action and Milestones (POA&M).
Phase 3: Cyber Hygiene Sustainment
Cyber compliance may mean different things to different people, but the standards are universally applicable. It depends on the resources and tools you invest in. keeping that in mind, we help you design a sustainable cyber security plan that meets your long-term and short-term compliance needs.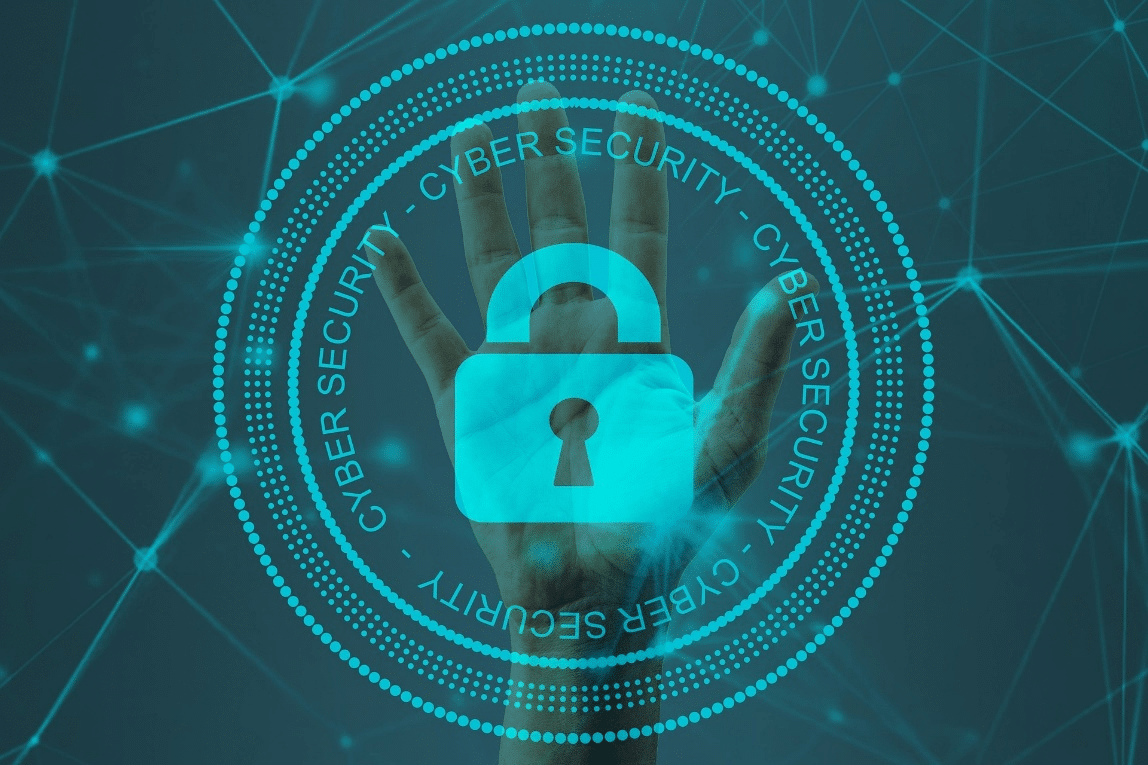 Iviry is a NIST-compliant IT Firm offering cybersecurity defense solutions and managed IT support services to organizations in the US. We help defense contractors through our CyberMentum solution. Get in touch today!