In the fast-paced world of digital technology, efficient IT solutions and advanced cyber security measures are integral for all businesses. Iviry, established in Washington D.C., is your dependable ally offering a wide spectrum of IT services, top-tier cyber security solutions, and comprehensive NIST/CMMC compliance support.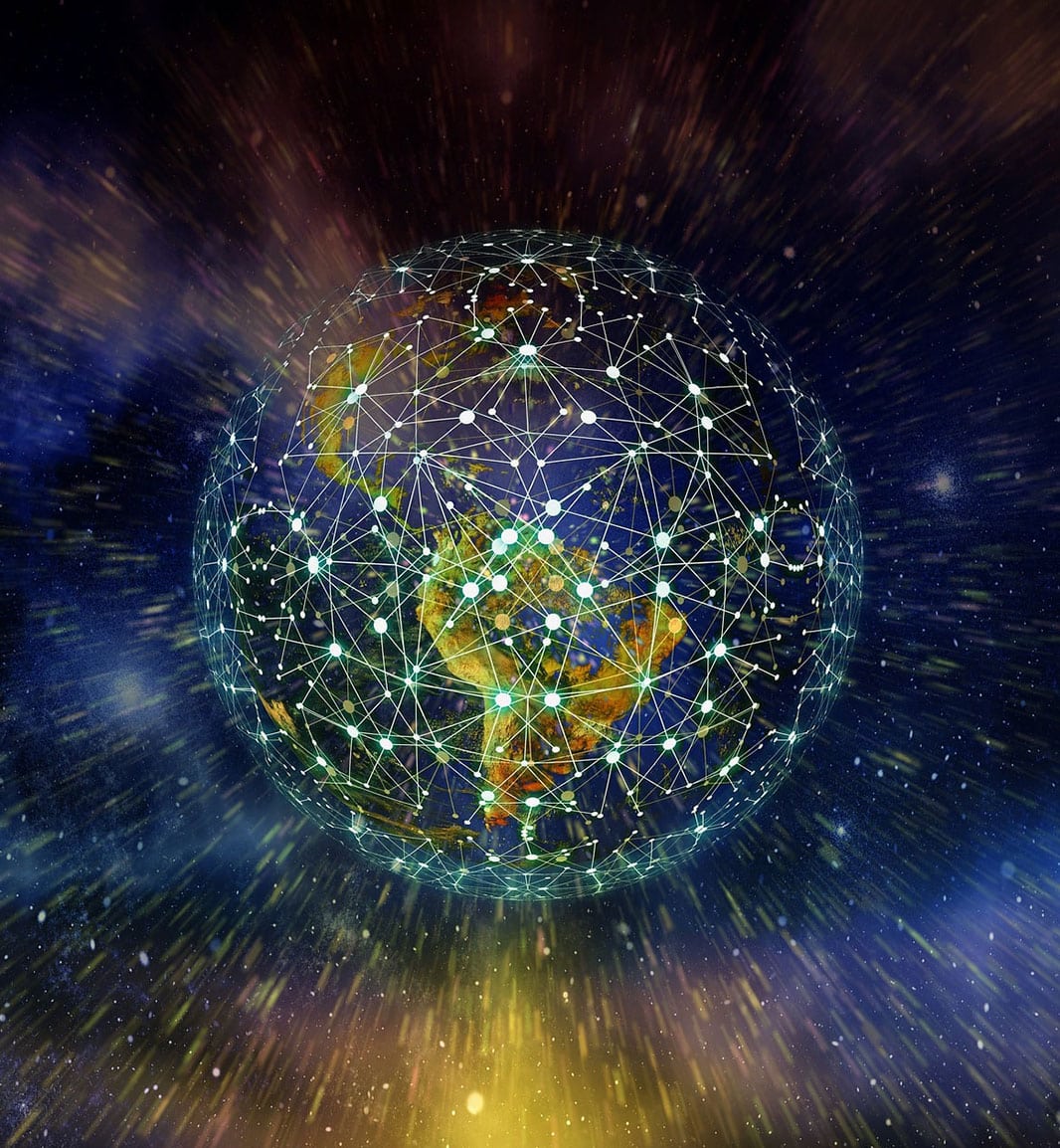 Situated in the bustling heart of Washington D.C., Iviry is more than just an IT service provider. We are a strategic partner that equips businesses with bespoke IT solutions, premier cyber security, and compliance support. Our deep-seated understanding of the tech sphere and industry-specific regulations lets you navigate the digital landscape with confidence and agility.
Choosing Iviry implies a partnership with a team dedicated to your success. Our steadfast commitment to client satisfaction, along with our proficiency in IT solutions, cyber security, and NIST/CMMC compliance, makes us the top choice for businesses in Washington D.C. With Iviry, you're selecting a partner who's committed to helping your business thrive in the digital era.
Professional Cyber Security Consultants in Washington, DC
Many business executives are thinking about ways to boost productivity, maximize workflow efficacy, and generate higher revenue. While many of them focus on improving their internal business operations, they often forget to focus on cybersecurity, which can have very serious consequences.
Several statistical reports show that enterprise-level breaches and cyber-attacks are increasing exponentially. In 2022 alone, hackers gained access to 35 million files where they targeted the business's highly sensitive files, flagship assets, and data.
It has become important to invest in top-notch IT-managed services and cloud computing security services to ensure your company meets compliance standards and is shielded from all kinds of security threats.
So, if you're on the lookout for reliable and advanced IT-managed services and maximized protection for your business, Iviry IT Consultants has got your back.
As one of the leading IT management companies with a team of professional IT consultants, we take pride in our advanced IT solutions and strategic IT initiatives. Due to the growing magnitude of security breaches and cybercrime events, it's becoming quite difficult to protect one's enterprise with robust security solutions.
Our cybersecurity consultants know how to handle even the most complicated security concerns with advanced security services that safeguard all of your digital resources.
From cloud computing security, cybersecurity maturity mode, and cybersecurity compliance to IT-managed services, we can do it all!
So what are you waiting for? Reach out to us today to schedule a consultation, and we will be more than happy to provide you with any required information.
Our IT Solutions
Our extensive range of IT solutions, designed meticulously to maximize efficiency, boost productivity, and provide you a competitive advantage, caters to all your business needs. From managed IT services to cloud solutions, we ensure your technology serves as a sturdy backbone for your business growth. Our dedicated team in Washington D.C. is committed to helping your business reach its goals through strategic IT planning and seamless execution.
NIST/CMMC Compliance
Adherence to industry standards and regulations is critical to build and sustain trust with your clients and partners. Iviry assists businesses in achieving NIST and CMMC compliance through thorough audits, system remediation, and consistent support. Our Washington D.C.-based experts comprehend the complexities of these standards and help you maintain the highest levels of data security and integrity.
Advanced Cyber Security Services
In this era of rapidly escalating cyber threats, safeguarding your business has become paramount. At Iviry, we provide a comprehensive suite of cyber security services to protect your business against potential threats. Our cyber security experts in Washington D.C. employ cutting-edge techniques and tools to ensure your business data and digital assets remain secure.
Let's get started
Are you ready to propel your business to new heights with industry-leading IT solutions, comprehensive cyber security, and stringent NIST/CMMC compliance? Connect with Iviry in Washington D.C. today and embark on your journey towards secure, efficient, and effective digital operations.