In the rapidly evolving world of technology, powerful IT solutions and stringent cyber security measures are a necessity for all businesses. Iviry, located in Virginia Beach, VA, is your reliable partner offering an extensive range of IT services, state-of-the-art cyber security solutions, and comprehensive NIST/CMMC compliance support.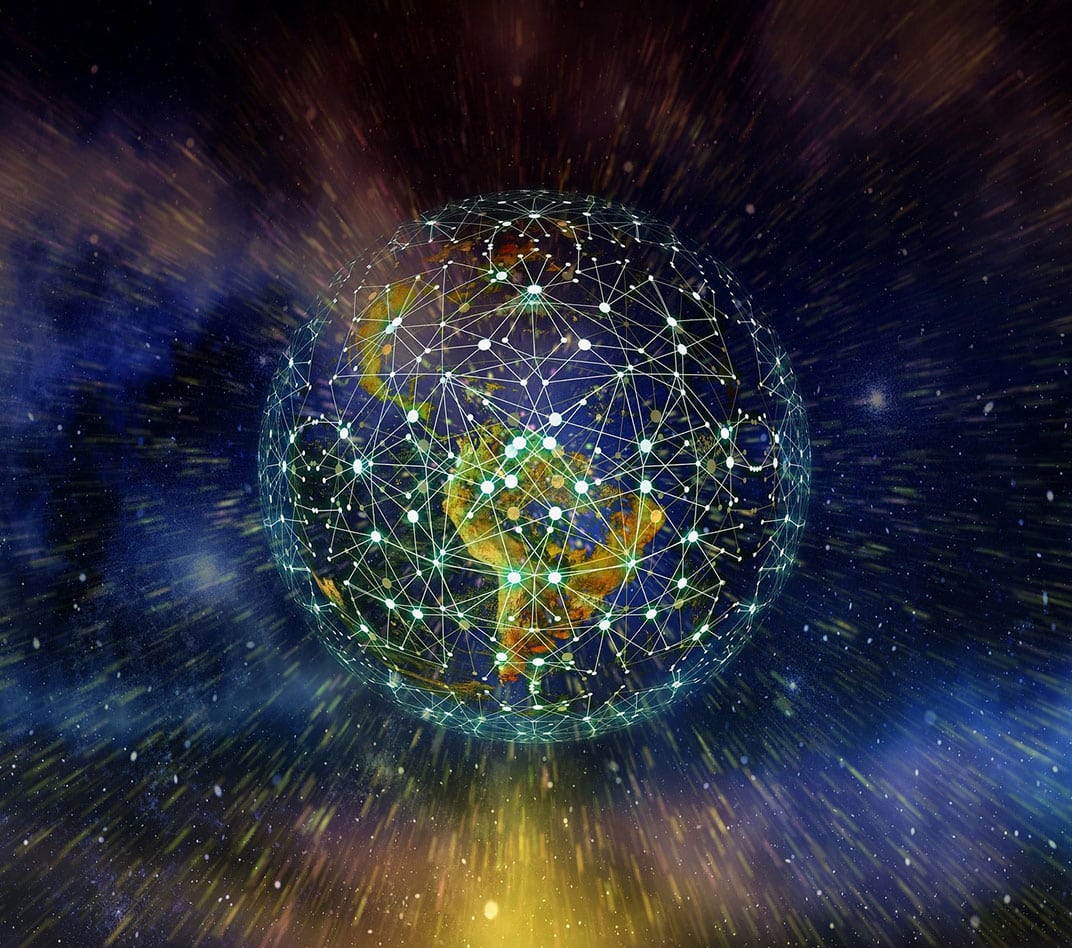 Iviry stands proudly as more than just an IT service provider in Virginia Beach, VA. We are a strategic partner that equips businesses with customized IT solutions, premier cyber security, and compliance support. With an in-depth understanding of the tech landscape and industry-specific regulations, we empower you to navigate the digital realm with ease and assurance.
Opting for Iviry means partnering with a team that's dedicated to your success. Our unwavering commitment to customer satisfaction, paired with our proficiency in IT solutions, cyber security, and NIST/CMMC compliance, makes us the top choice for businesses in Virginia Beach, VA. With Iviry, you're choosing a partner who's committed to helping your business flourish in the digital age.
Get Advanced Cybersecurity Services for Your Business in Virginia Beach, VA
As business owners, there are several business aspects that you need to worry about. One of the most important business aspects that several people often overlook is investing in top-notch cybersecurity. With so many cybersecurity approaches and frameworks, it can be quite difficult to find the right solution that suits your business best.
If you're looking for professional cybersecurity consultants and IT-managed services, get in touch with us at Iviry IT Consultants. As one of the leading IT-managed services companies in Virginia Beach, VA, we know how important it is to find tailored IT solutions and cybersecurity services that protect your business operations, customers, and employees.
Once we take a look at your existing IT infrastructure, we will start to make a customized plan to help elevate it to the next level. With our top-notch and comprehensive cybersecurity services, you will get maximized business protection, enhanced workflow efficacy, and increased revenue and productivity.
We take your business protection very seriously. This is why our team of skilled and knowledgeable cybersecurity consultants will go above and beyond to ensure you reach your business goals and objectives without any issues.
Our wide range of services includes NIST cybersecurity certification, cybersecurity maturity model, cybersecurity compliance, cloud computing security, system remediation, comprehensive audits, and more!
All you need to do is book a consultation and leave the rest to us. We will ensure your business adheres to industry regulations.
So what are you waiting for? Reach out to us today to get started. Feel free to contact us to get any required information.
Innovative IT Solutions
Our suite of IT solutions, meticulously designed to improve efficiency, enhance productivity, and secure your competitive edge, serves all your business needs. From managed IT services to cloud solutions, we make sure your technology acts as a robust pillar for your business growth. Our dedicated team in Virginia Beach, VA is committed to helping your business succeed through strategic IT planning and flawless execution.
NIST/CMMC Compliance
Compliance with industry regulations is key to building and maintaining trust with your customers and partners. Iviry helps businesses achieve NIST and CMMC compliance through meticulous audits, system remediation, and ongoing support. Our experts in Virginia Beach, VA understand the complexities of these standards and aid you in maintaining the highest levels of data security and integrity.
Cutting-edge Cyber Security Services
In this era of heightened cyber threats, fortifying your business is more critical than ever. At Iviry, we offer a comprehensive range of cyber security services to protect your business from potential attacks. Our cyber security experts in Virginia Beach, VA leverage the latest techniques and tools to secure your business data and digital assets.
Let's get started
Ready to transform your business with top-tier IT solutions, comprehensive cyber security, and thorough NIST/CMMC compliance? Contact Iviry in Virginia Beach, VA today and start your journey towards secure, efficient, and effective digital operations.