In an ever-evolving technological landscape, robust IT solutions and stringent cyber security measures have become essential for every business. Iviry, based in Arlington, VA, is your reliable partner offering a comprehensive array of IT solutions, advanced cyber security services, and thorough NIST/CMMC compliance assistance.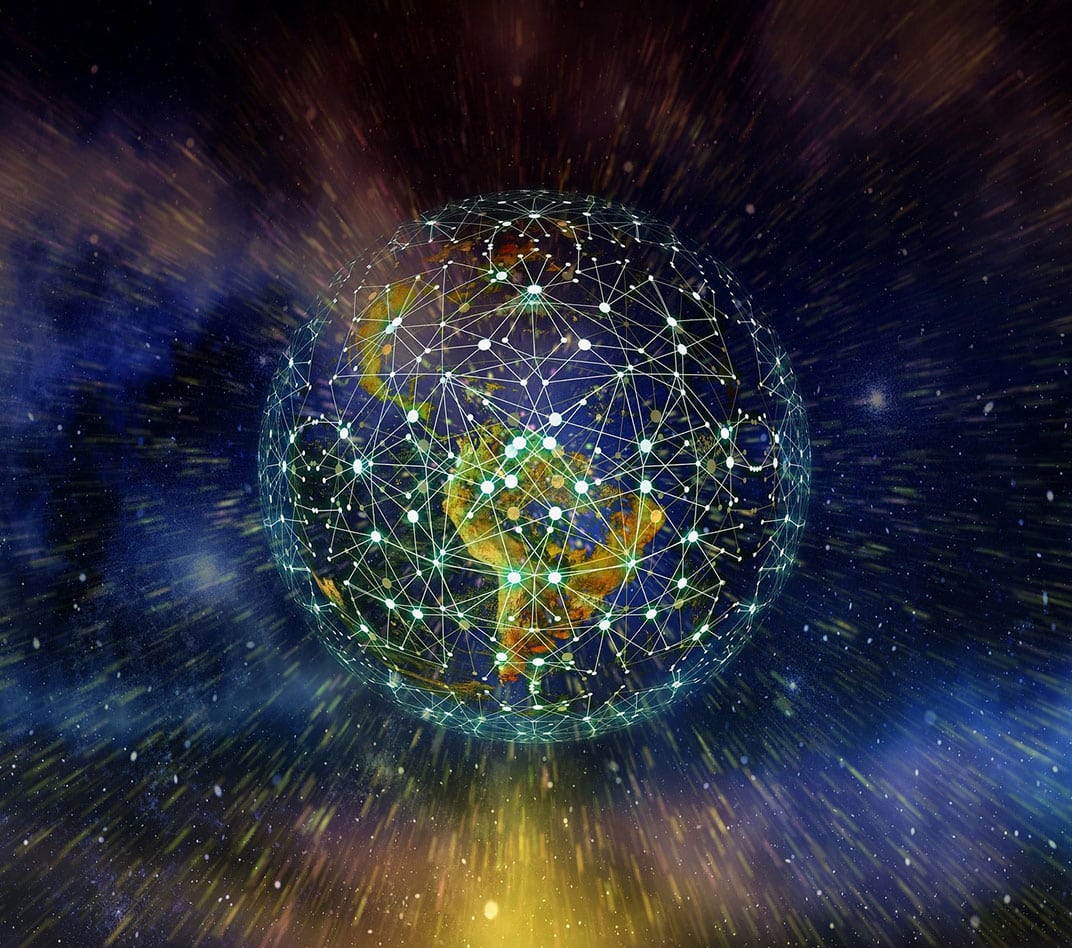 Situated in the heart of Arlington, VA, Iviry is a strategic partner that equips businesses with tailor-made IT solutions, top-grade cyber security, and compliance support. Our deep-rooted understanding of the technological terrain and industry-specific regulations equips you with the confidence to navigate the digital world with ease.
Choosing Iviry signifies a partnership with a team that prioritizes your success. Our commitment to client satisfaction, coupled with our proficiency in IT solutions, cyber security, and NIST/CMMC compliance, make us the preferred choice for businesses in Arlington, VA. With Iviry, you're selecting a partner dedicated to helping your business thrive in the digital era.
Professional Cyber Security Consultants Your Service!
For any organization, getting well-rounded and robust protection for its digital assets and networks is a priority. Only sleepless business owners know that cyberattacks and meeting compliance standards are some of the most important aspects of any business operation.
However, after the introduction of multiple cybersecurity frameworks and several security approaches, finding a reliable and professional IT-managed services company can be difficult.
Whether you have a medium-sized business or a huge conglomeration, our skilled and experienced cybersecurity consultants at Iviry IT Consultants are here to help. With over a decade of experience in the IT field, we know the importance of robust cybersecurity measures and how they can help your business evolve with the ever-changing technological landscape.
Once you partner with our professional cybersecurity consultants, we will equip your business with tailored IT solutions that are designed to handle all your complex security needs. We make navigating the digital realm easier than ever with our top-grade IT-managed services.
Your business will gain a competitive edge with our cloud computing security services and NIST cybersecurity certification. Every business needs a proper security plan to shield themselves from breaches and attacks, but getting enterprise-grade security is no easy feat.
This is what makes Iviry stand out. Our professional cybersecurity consultants will first take the time to understand your specific business security needs and requirements. Once we know how to transform your existing cybersecurity system, our dedicated IT professionals will devise a customized strategy to boost productivity and maximize efficiency and workflow efficacy.
So what are you waiting for? Ensure your business's protection with advanced IT solutions and cybersecurity services in Arlington, VA, today, and let our cyber security consultants elevate your company to a new level.
Reach out to us today, and one of our representatives will provide you with any required information.
Our IT Solutions
Our wide range of IT solutions are designed to help you maximize efficiency, improve productivity, and maintain a competitive edge. From managed IT services to cloud solutions, we ensure your technology serves as a robust foundation for your business growth. Our team in Alexandria, VA is dedicated to helping your business achieve its goals through strategic IT planning and seamless execution.
NIST/CMMC Compliance
Compliance with industry regulations is essential for maintaining trust with your customers and partners. Iviry helps businesses meet NIST and CMMC compliance requirements through comprehensive audits, system remediation, and ongoing support. Our experts in Alexandria, VA understand the complexities of these regulations and help you maintain the highest standards of data security and integrity.
Our Cyber Security Services
In an era of increasing cyber threats, protecting your business has never been more crucial. At Iviry, we provide comprehensive cyber security services to safeguard your business against potential attacks. Our cyber security experts in Alexandria, VA use the latest techniques and tools to ensure your business data and digital assets stay secure.
Let's get started
Ready to elevate your business with top-tier IT solutions, comprehensive cyber security, and thorough NIST/CMMC compliance? Contact Iviry in Alexandria, VA today and start your journey to secure, efficient, and effective digital operations.