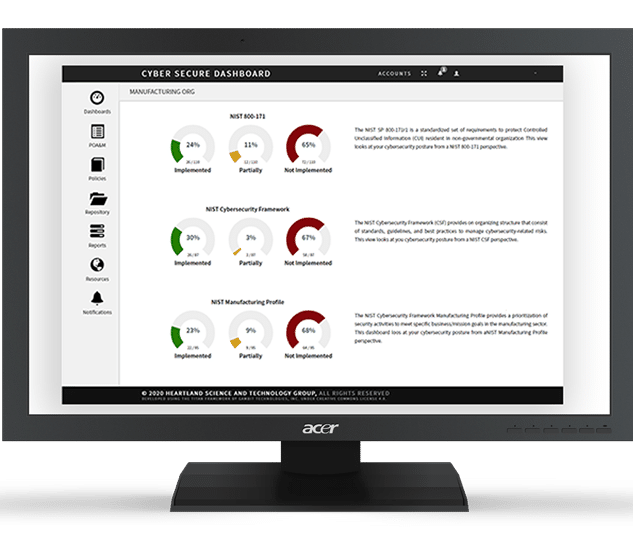 Cybersecurity Maturity Model Certification
CMMC stands for "Cybersecurity Maturity Model Certification". The CMMC will encompass multiple maturity levels that ranges from "Basic Cybersecurity Hygiene" to "Advanced/Progressive". The intent is to incorporate CMMC into Defense Federal Acquisition Regulation Supplement (DFARS) and use it as a requirement for contract award.The Dashboard provides best-practices and expert implementation guidance, combined with an innovative "learn-by-doing" approach to compliance. Intuitive, and easy to navigate, the Dashboard facilitates greater enterprise-wide cybersecurity awareness by making the process more understandable and accessible to all internal stakeholders: IT, Security, HR, Contracts Managers and Executives. It supports the sharing and vetting of an organization's cybersecurity posture with external stakeholders and trusted third parties: IT Service Providers, Security Consultants, Government Contracting Officers, Procurement Managers, Prime Contractors or Insurance Providers.
Upcoming Events
Cyber News & Events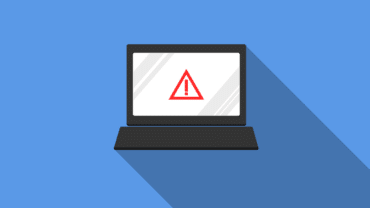 Do you know a cyber attack occurs every 39 seconds? At this rate, the cost of cyberattacks is projected to reach $8 trillion by the end of the year and increase to $10.5 trillion by 2025. It shows the need for businesses to hire a cybersecurity consultant to protect their data and IT infrastructure. A cyber threat is a possible attack on…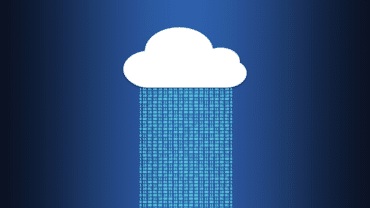 The market for cloud computing is growing, with an estimated value of $545.8 Billion in 2022. The increased cost savings, changing market conditions, and the high return on investment are some reasons why businesses use cloud computing services to store their data online. So, how do you determine which cloud computing service is the most suitable for your business? It can be classified…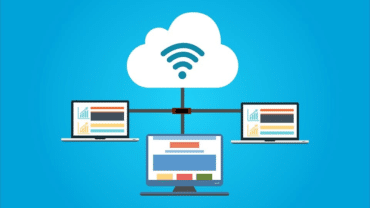 Cloud computing has replaced the need for costly hardware and complex IT infrastructures. It enables businesses to store, organize, retrieve, and share data over the Internet. This IT resource has become essential for most companies in this competitive digital age, allowing teams to collaborate, network, and become more productive. However, the Internet is full of cyber traps waiting for you to…
WHO WE WORK WITH
Partnering with a qualified and experienced managed IT technology solutions provider is a great way to implement newer tech tools for business growth. If you're looking for a NIST-compliant IT firm, get in touch with us. From Fortune 500 companies to multinational government contractors, our team builds on a wide array of experience to oversee every detail of your project.
Iviry, LLCis a NIST-compliant IT firm offering cutting-edge IT technology solutions to meet each client's unique needs. We have an impeccable group of cyber-compliance experts, many of whom are ex-military men. Our clients count on us when it comes to maximizing cloud, IT, and overall cybersecurity mechanisms in their organizations.
Our IT experts and cybersecurity analysts have worked with numerous renowned clients from Microsoft to Ingram and Cisco. We help our clients implement advanced data protection and cloud computing security best practices. Our team has helped a wide array of clients from the government, consultancy, procurement, and insurance sectors, among many others. If you're looking for top-of-the-line managed IT solutions and CMMC compliance services for your firm, get in touch with us today.