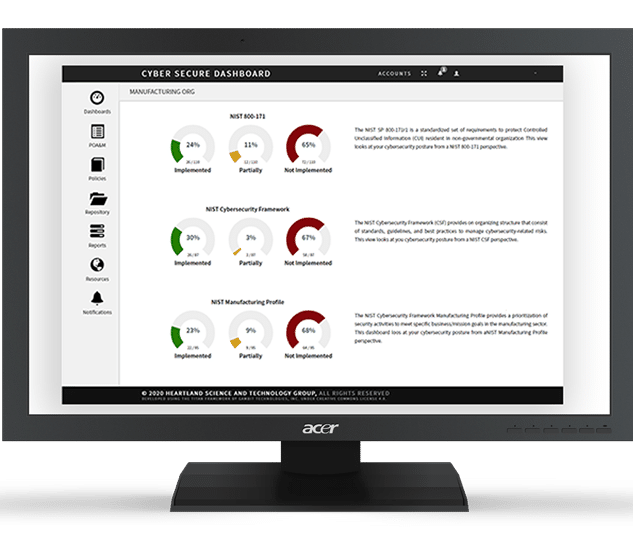 Cybersecurity Maturity Model Certification
CMMC stands for "Cybersecurity Maturity Model Certification". The CMMC will encompass multiple maturity levels that ranges from "Basic Cybersecurity Hygiene" to "Advanced/Progressive". The intent is to incorporate CMMC into Defense Federal Acquisition Regulation Supplement (DFARS) and use it as a requirement for contract award.The Dashboard provides best-practices and expert implementation guidance, combined with an innovative "learn-by-doing" approach to compliance. Intuitive, and easy to navigate, the Dashboard facilitates greater enterprise-wide cybersecurity awareness by making the process more understandable and accessible to all internal stakeholders: IT, Security, HR, Contracts Managers and Executives. It supports the sharing and vetting of an organization's cybersecurity posture with external stakeholders and trusted third parties: IT Service Providers, Security Consultants, Government Contracting Officers, Procurement Managers, Prime Contractors or Insurance Providers.
Upcoming Events
Cyber News & Events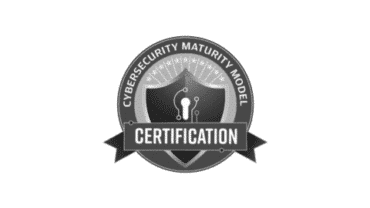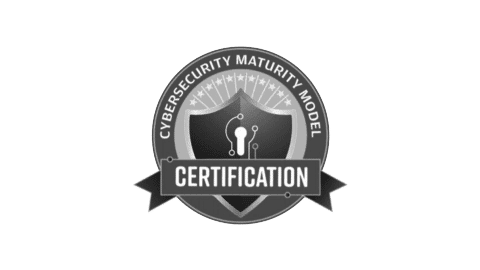 With the release of CMMC Version 1.0 of the Cybersecurity Maturity Model Certification on January 31st, 2020, the Department of Defense's efforts to codify a comprehensive and robust cyber security standard and certification for defense contractors who process, store or transmit Controlled Unclassified Information (CUI) have reached completion.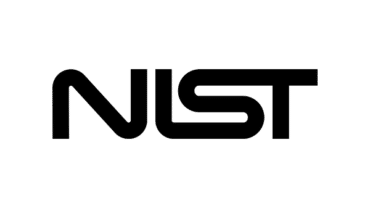 NIST Compliance? If your organization often works with the US government, involved in various businesses, you'll surely understand the importance of compliance. Also, you must already be aware that sensitive information shared with the organization outside the government, is put through the highest security standards. The National Institute of Standards and Technology (NIST) is a non-statutory federal agency that establishes…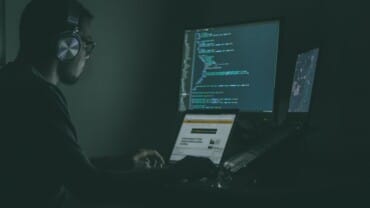 Cybersecurity Maturity Model Certification DoD (Department of Defense) planned to move to a new framework to gauge and enhance the cybersecurity stance of the DIB (Defense Industrial Base). The CMMC has been created with the intention to serve as a verification mechanism. It helps ensure appropriate levels of cybersecurity practices and processes are in order. This is done to set…
WHO WE WORK WITH
From Fortune 500 companies to multinational government contractors, our team builds on a wide array of experience to oversee every detail of your project