In today's digital age, the need for reliable IT solutions and robust cyber security measures is a must for every business. Based in Alexandria,
VA, Iviry is your trusted partner for all your IT needs, specializing in customized IT solutions, cutting-edge cyber security services,
and comprehensive NIST/CMMC compliance support.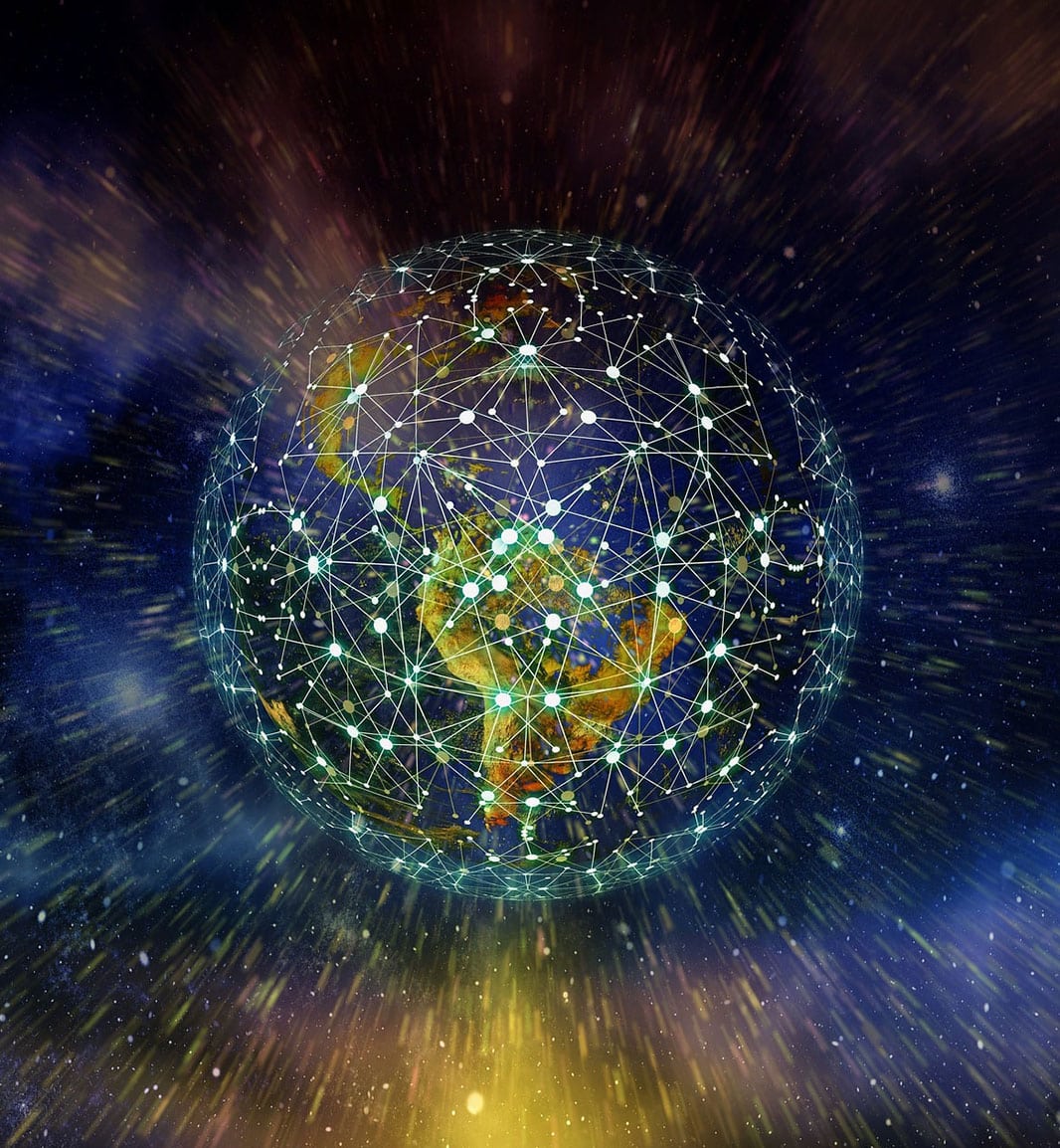 At Iviry, we pride ourselves on being more than just an IT service provider. We are a strategic partner that empowers businesses in Alexandria, VA with innovative IT solutions, top-tier cyber security, and compliance support. With a deep understanding of the technology landscape and industry regulations, we help you navigate the digital world with confidence.
Choosing Iviry means partnering with a team that's committed to your success. Our dedication to customer satisfaction, combined with our expertise in IT solutions, cyber security, and NIST/CMMC compliance, make us the top choice for businesses in Alexandria, VA. With Iviry, you're choosing a partner committed to helping your business thrive in a digital age.
Well-Rounded Cybersecurity Protection For Your Business!
Every business operation requires all-around protection, no doubt about it. Statistical reports reveal that 45% of data breaches in the year 2023 alone were all cloud-based. These data breaches led to the exposure of around 42 million records between the years March 2021 and February 2022.
Not investing in robust cybersecurity solutions can have serious consequences. This is why Iviry IT Consultants is here to help. With over a decade of experience in the IT world, our professional and skilled cybersecurity consultants offer a comprehensive range of IT solutions and IT-managed services along with thorough NIST cybersecurity certification. Whether you're a fledgling startup or require enterprise-grade cybersecurity for your million-dollar conglomerate, our cybersecurity consultants can help.
What makes Iviry IT Consultants the top choice for business owners in Alexandria, VA? Our commitment to client satisfaction, coupled with our excellent IT solutions.
Breaches and cyber attacks caused by ransomware are not only growing in number but also in cost. This is why we prioritize your safety and ensure your company has maximized protection and workflow efficacy with proper cybersecurity solutions.
Once we take a comprehensive look at your existing IT infrastructure, our professional cybersecurity consultants will devise a tailored plan that helps your business elevate to new heights. Our seamless implementation and strategic IT initiatives will transform your business by helping you achieve your goals and objectives.
So what are you waiting for? Reach out to us today to schedule a consultation, and one of our representatives will provide you with any required information.
Our IT Solutions
Our wide range of IT solutions are designed to help you maximize efficiency, improve productivity, and maintain a competitive edge. From managed IT services to cloud solutions, we ensure your technology serves as a robust foundation for your business growth. Our team in Alexandria, VA is dedicated to helping your business achieve its goals through strategic IT planning and seamless execution.
NIST/CMMC Compliance
Compliance with industry regulations is essential for maintaining trust with your customers and partners. Iviry helps businesses meet NIST and CMMC compliance requirements through comprehensive audits, system remediation, and ongoing support. Our experts in Alexandria, VA understand the complexities of these regulations and help you maintain the highest standards of data security and integrity.
Our Cyber Security Services
In an era of increasing cyber threats, protecting your business has never been more crucial. At Iviry, we provide comprehensive cyber security services to safeguard your business against potential attacks. Our cyber security experts in Alexandria, VA use the latest techniques and tools to ensure your business data and digital assets stay secure.
Let's get started
Ready to elevate your business with top-tier IT solutions, comprehensive cyber security, and thorough NIST/CMMC compliance? Contact Iviry in Alexandria, VA today and start your journey to secure, efficient, and effective digital operations.