NIST is the National Institute of Standards and Technology which is responsible for handling standards, technology and metrics used in IT and science industries.
This regulatory body has been operating since 1901 to control how businesses work in the US. NIST promotes competition and innovation within industries and much more.
As a NIST-complaint IT firm, we've outlined everything you should know about NIST compliance in this guide.
Role of NIST
NIST controls the regulations relating to technology and outlines how organizational and user data needs to be protected. This regulatory body also outlines cybersecurity measures and standards needed for data protection.
NIST's purpose is to improve people's lives and strengthen economic security. Unlike ISO (International Organization for Standardization) and other regulatory bodies, NIST focuses on data security instead of procurement.
NIST Compliance
NIST outlines guidelines that organizations must comply with. It also includes adjustments made along with the way as the cybersecurity landscape shifts.
Being NIST compliant protects the data as well as users whose lives can be affected by it. For instance, when a government database is breached, it can affect more than the people involved in the agency. It can easily affect Americans because their data is exposed.
By conforming to these standards and security measures, organizations also comply with Federal Information Security Management Act which advocates information security impacting the US government.
Why is NIST Compliance Important?
Complying with NIST standards and guidelines benefits regular users and organizations as follows:
It creates a secure infrastructure which makes it difficult for scammers to penetrate. Thus, organizations can have uninterrupted regular operations. A stronger infrastructure is resilient to any cyberattack because it offers tools to limit such attacks.
Individual subcontractors can qualify to become business partners with government agencies. Businesses also look for NIST-compliant subcontractors because it ensures that they have stronger data security measures in place.
NIST compliance is crucial for businesses that work with US government agencies. It allows small businesses to contract with government agencies and creates a safer and more competitive environment to find lucrative opportunities.
10 NIST Compliance Controls
NIST compliance focuses on the following security controls:
Audit Accountability to ensure checks and balances for proper protection.
Access control to ensure that only authorized people have access.
Configuration management to address all the needs without compromising system security.
Identification and authentication to ensure that devices and users have the right to access the data and data.
Awareness and training to ensure that everyone understands security risks and controls.
Incident response to ensure tools and steps needed to manage any security breach.
Personal security to ensure that people can manage sensitive data and systems from crimes.
Media protection to ensure that physical media such as servers and hard drives are safe from data breaches.
Contingency planning to have a plan B in place in case of a breach.
Maintenance to keep the system and software updated.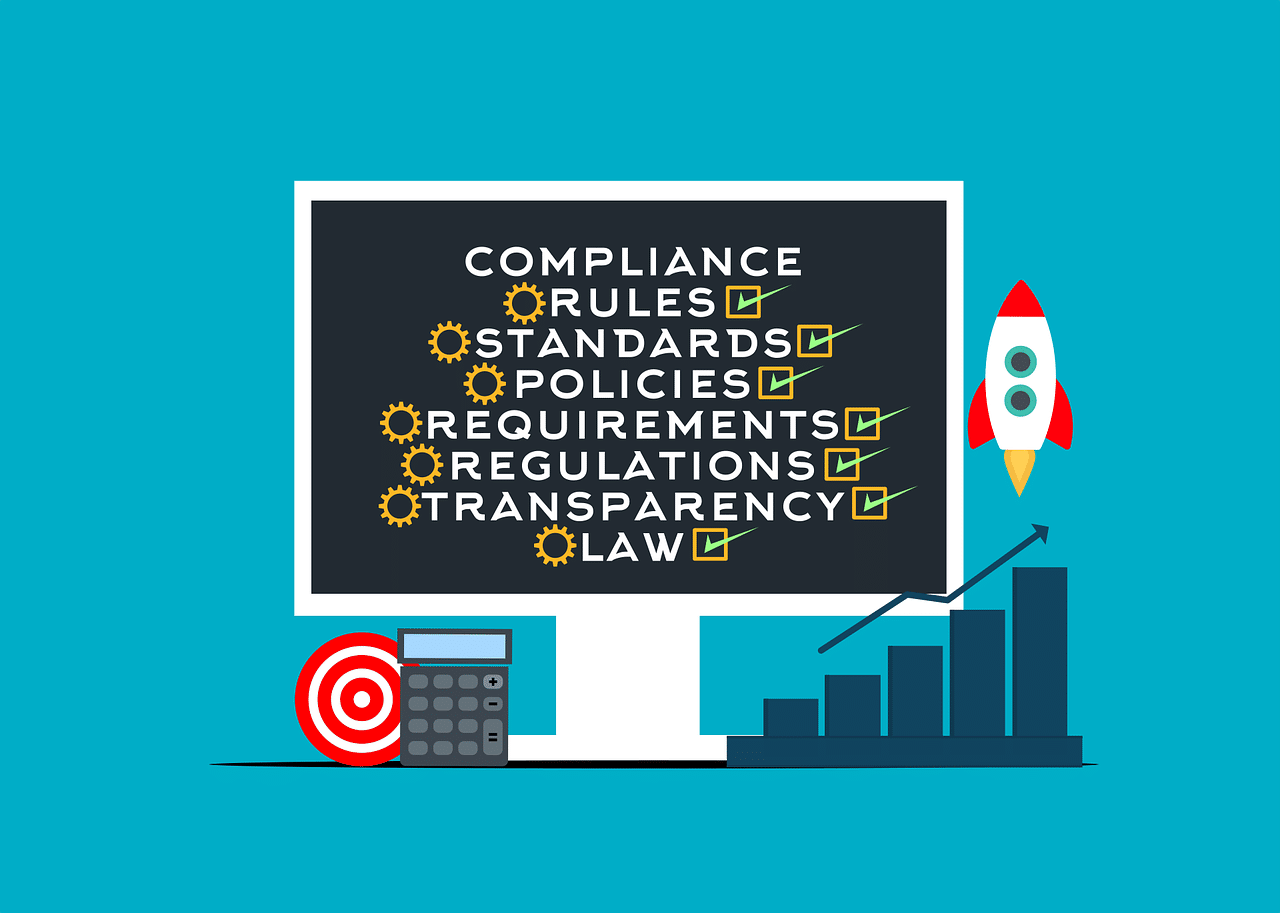 If you want to comply with NIST compliance and keep your system protected from data breaches, hire Iviry. We're a NIST-compliant IT firm that offers cybersecurity and managed IT services to small businesses.
Protect your data and system by contacting us today!