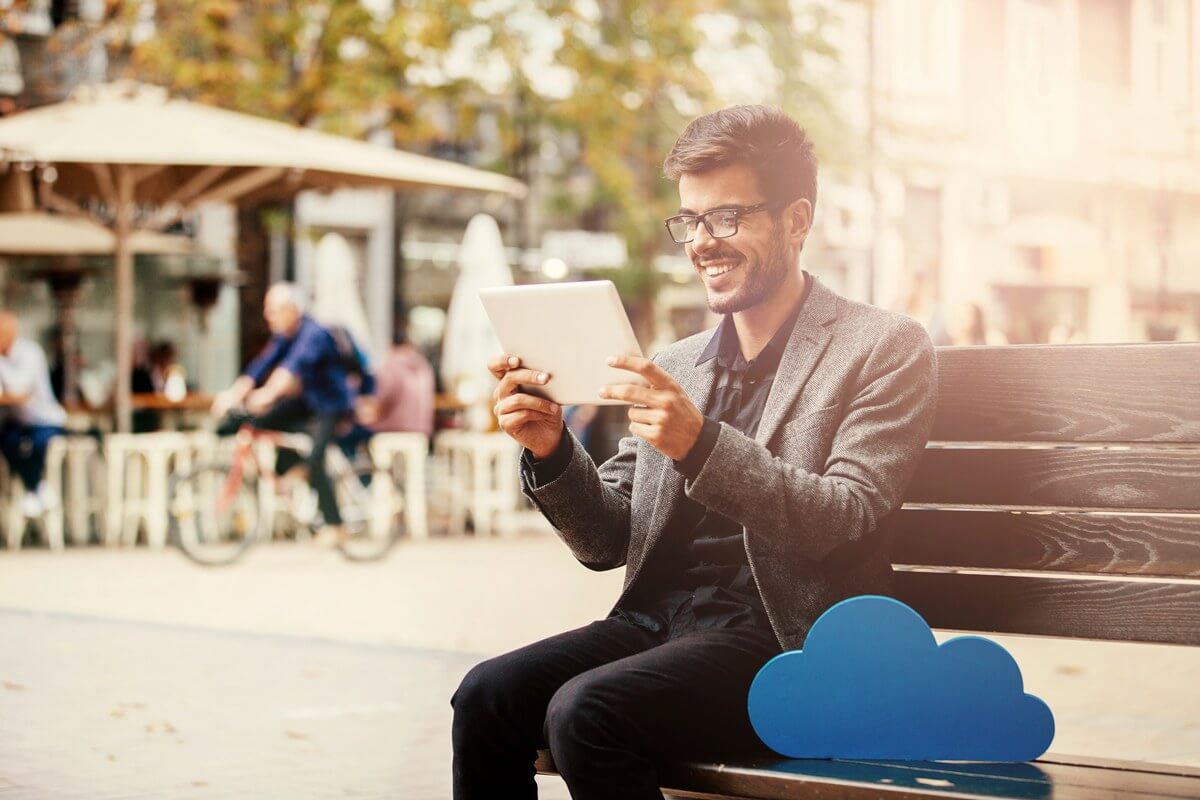 Cloud Computing Solutions and Support

Leverage the Internet to Boost Productivity
Discover how application hosting offers better monitoring, security and performance.
Business Cloud Computing Solutions in Tampa
Thanks to the clear benefits of business cloud services—including scalability, flexibility, and efficiency—companies have moved beyond using it for non-essentials and are now migrating business-critical apps like ERP and CRM to this dynamic, cost-effective platform. But, because cloud computing is so easy and affordable, it's important to make sure proper cyber security, backup, and recovery measures are in place to protect your data.
Cloud Computing Services by Iviry
Iviry is your partner for making the most of the cloud—whether you've already made the leap and need to optimize your infrastructure, or want to move to the cloud but aren't sure where to start. Our team has extensive experience with deploying cloud-based solutions, and develops the ideal implementation plan for your company and its goals. Our goal is to ensure the cloud computing systems integrate seamlessly with your on-premise environment, while also minimizing your risk and maximizing security.