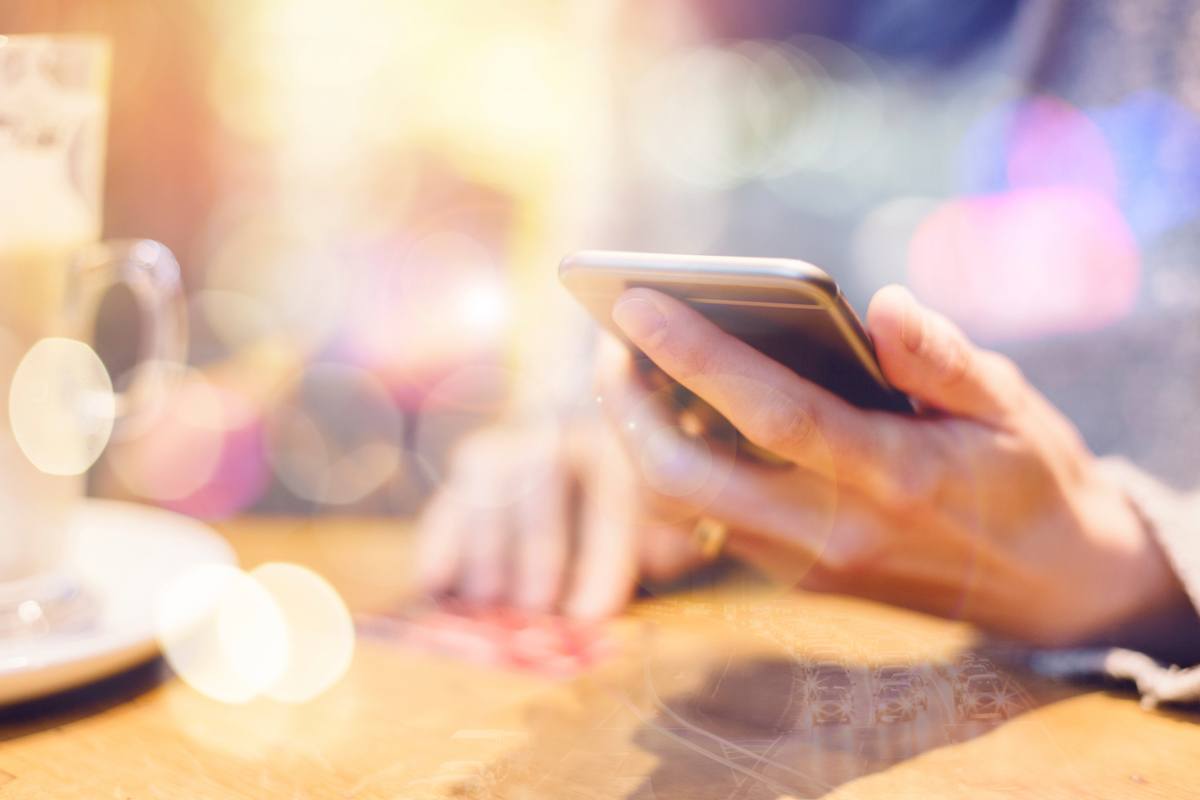 VoIP Phone Services

Empower Your Business with VoIP Phone Services and Solutions
Get the affordable, flexible communications system you deserve.
The Smarter Way to Call and Communicate
Legacy phone systems are expensive to update and lack the robust features modern businesses demand. Voice over Internet Protocol (VoIP) telephone systems use your established local area network —instead of traditional phone lines—to deliver HD-quality calling, voicemail and more at significant cost savings. With VoIP phone systems, you get an integrated, flexible infrastructure that supports many types of communication and is easily scaled to your changing needs.
VoIP Phone Services and Support in Tampa, FL
Rely on Iviry to deploy and maintain your VoIP phone systems throughout Tampa Bay. You'll enjoy the newest, clearest and most reliable telephone services available, as well as detailed call reports, email system integration, digital faxing and other advanced features.