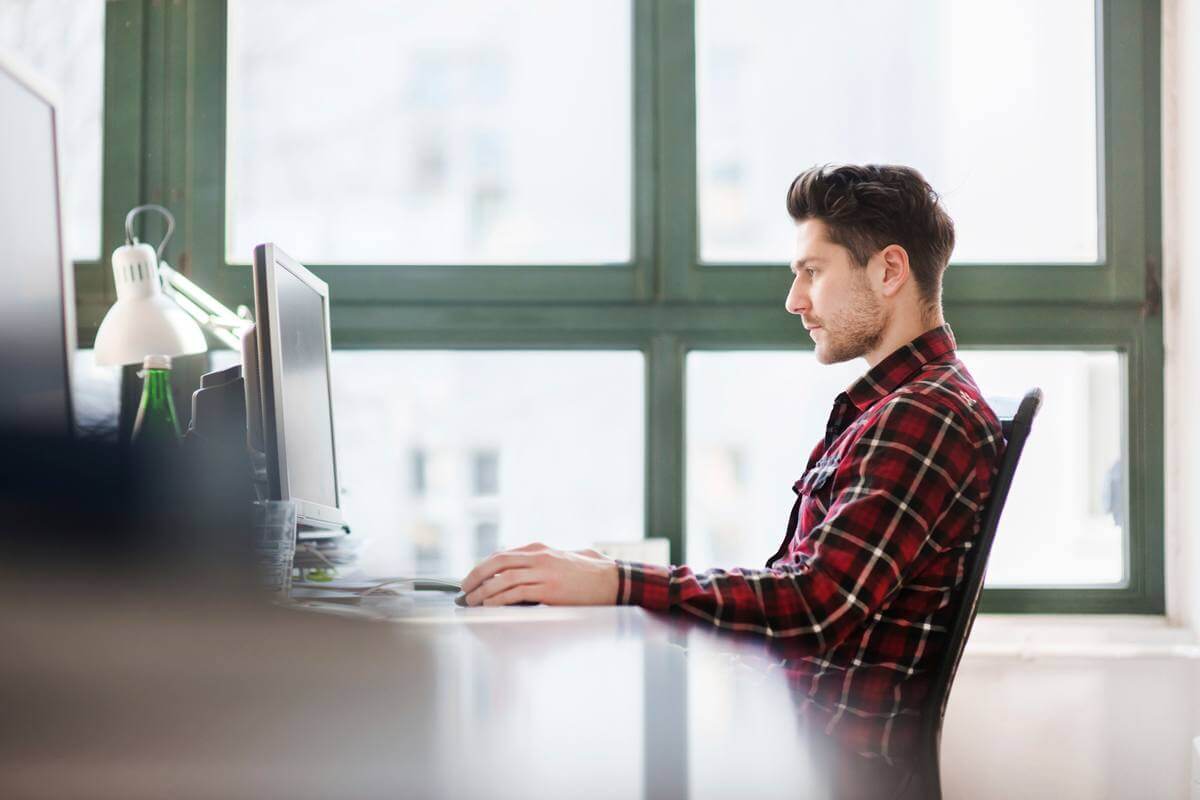 PC and Mac Support
Efficient Issue Resolution on Any Platform
Optimize performance and maximize your team's productivity
Maximize Performance with PC and Mac Support for Businesses
No technology, no matter how reliable, is foolproof. Systems break down or develop issues, and at those times you need immediate assistance to keep your business running smoothly. Plus, your computers require regular updates and maintenance to continue running at full efficiency. Iviry keeps your drivers and software up-to-date, manages your licenses, and can even perform remote maintenance and computer repair services to keep things running like clockwork.
Your Trusted Managed IT Service Provider
Iviry provides PC and Mac support with the real-world expertise necessary to get your business' Mac, Windows or hybrid computing environment running smoothly. Without having to worry about system updates, upgrades, and compatibility, you can now stay focused on what's important—growing your business.