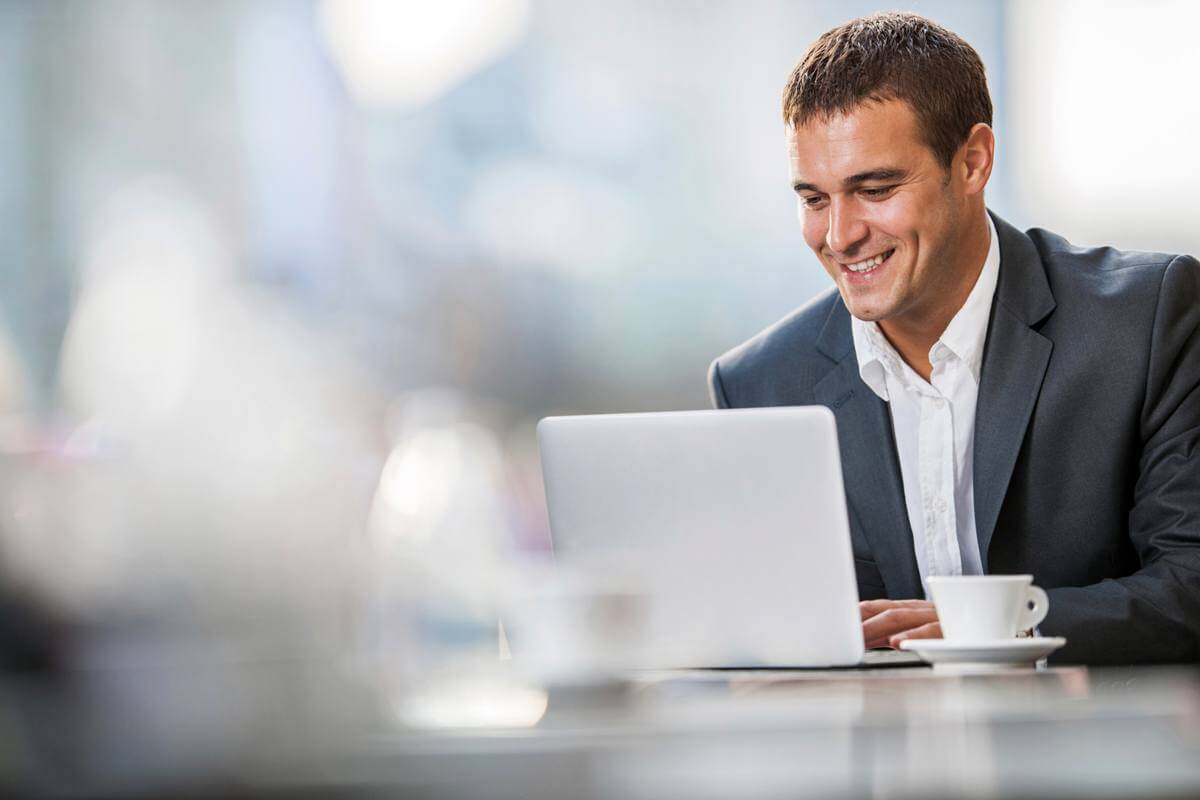 Managed Email Services
Connect and Communicate with Confidence
Keep the lines of communications open and maximize productivity.
Protect and Empower Your Online Communications with Managed Email Support
Email is a mission-critical part of your everyday operations, but it's also one of your weakest links. Malware, viruses, and Trojans use email to infiltrate your infrastructure, and hackers use spam to capture information or hijack systems. Iviry provides managed email services in Tampa that stay ahead of threats and nuisances, so you can communicate with colleagues, customers, and clients in complete confidence.
Managed Email Support and Services in Tampa, FL
Protect your communication hub by trusting your email support services to the experts at Iviry. Our Tampa email solutions are designed to optimize your ability to collaborate while keeping employees and company information safe from online threats.