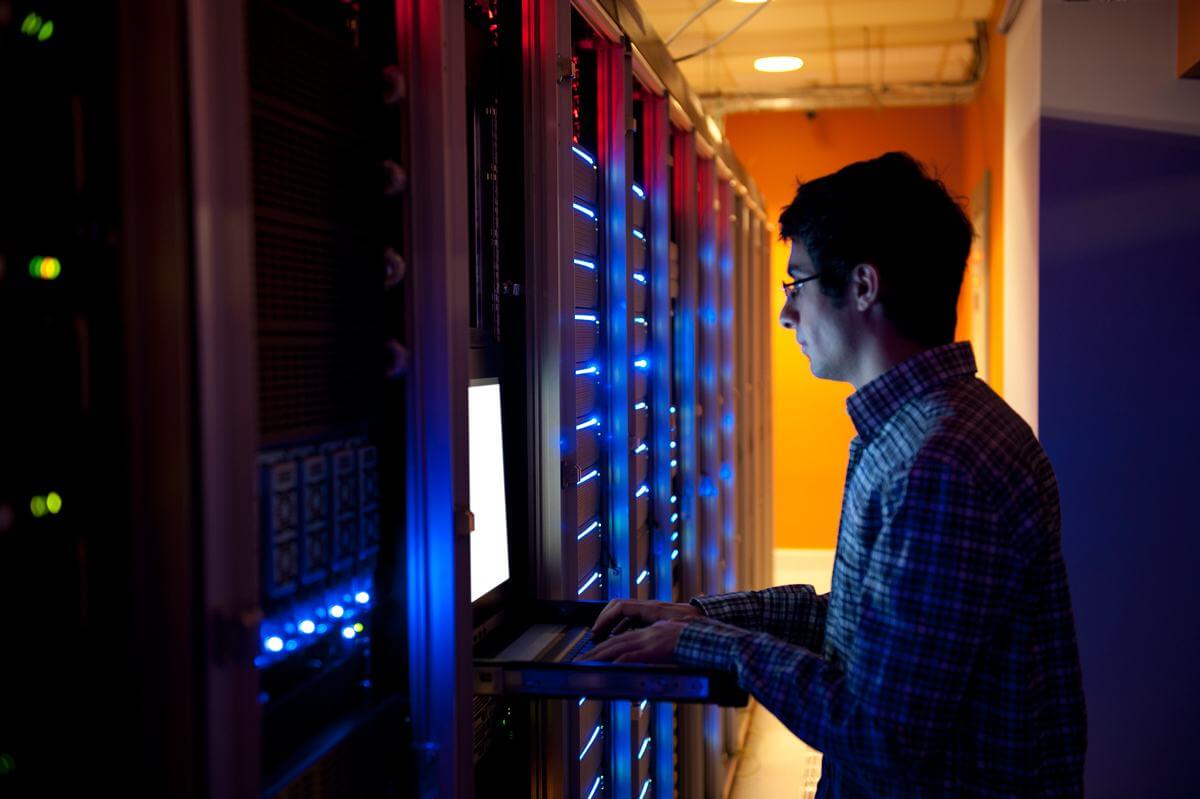 Data Backup and Recovery Services

Be Prepared for Every Possibility
You don't need a Plan B with Iviry.
Minimize Your Risk with Data Backup and Recovery Services
Even with the strongest foundation and best planning, catastrophes happen. But, the fallout from a data breach, natural disaster, system failure or operator mistake can be mitigated with a little foresight and proactive preparation. A trusted, experienced managed IT service provider as your data backup and recovery partner can make the process of getting back on track dramatically less painful.
Data Backup and Recovery Solutions in Tampa, FL
Iviry's backup & data recovery solutions provide scalable data protection services—including on-site and off-site data storage solutions—to provide peace-of-mind. Plus, our team assists you in developing and implementing a backup and recovery plan that safeguards your information and minimizes downtime in the event of an emergency.