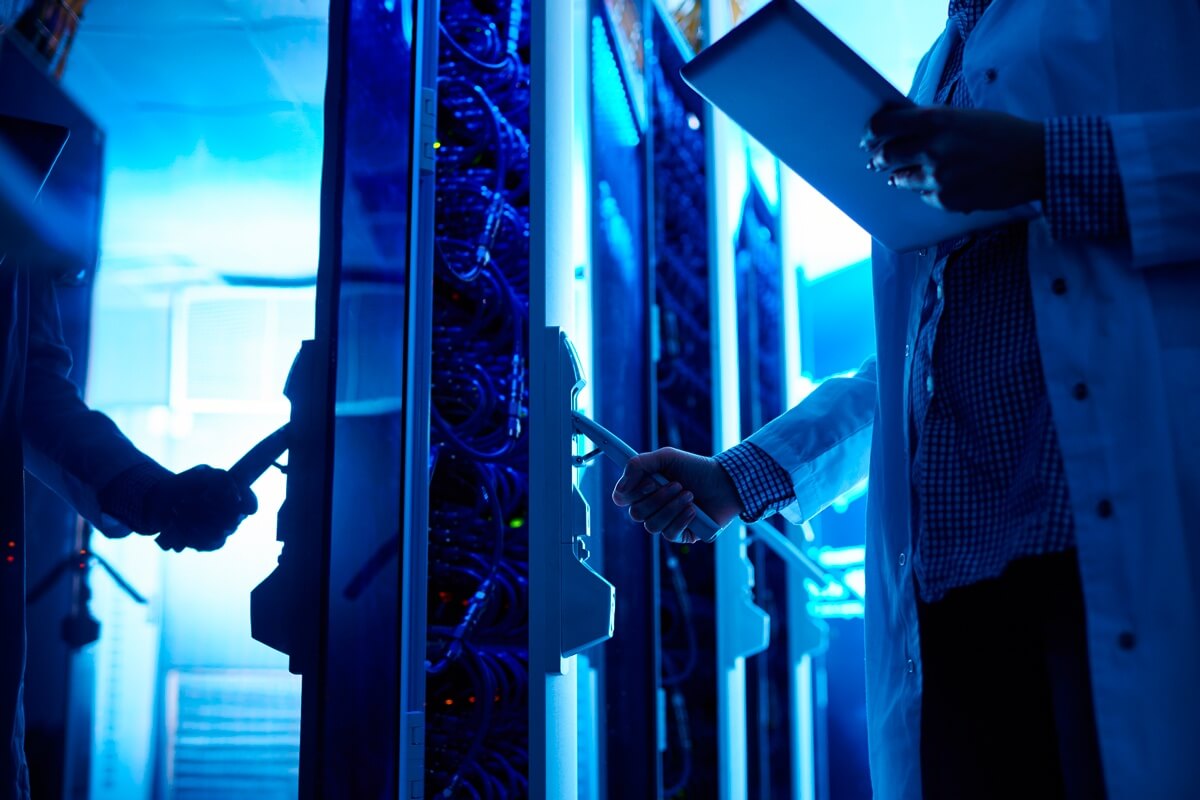 Managed IT Services and Support
Reduce IT Complications and Maximize Productivity
Get your no-obligation IT assessment
Enjoy More Peace-of-Mind with Managed IT Support
Maintaining today's increasingly complex technology infrastructures can be a full-time challenge. Between frequent updates, reoccurring issues and sudden emergencies, you may find yourself struggling just to keep up—leaving little time to work on strategic initiatives that grow your business. But, with the right managed IT services partner you can alleviate some of that stress and empower resources to be more productive, innovative and effective.
Download Our White Papers:
What is a Managed Service Provider?
Access our white papers to stay up-to-date and well informed on the
latest technology solutions and trends.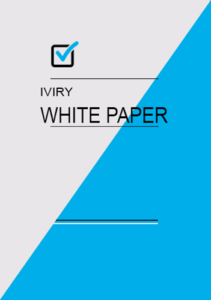 Managed IT Services and Support in Tampa, FL
Iviry's managed IT services are designed to meet your specific requirements, regardless of your size. Our dedicated IT consultants can take complete responsibility of IT management—or supplement the efforts of your in-house team—to bring maximum efficiency and reliability to your systems, as well as precisely fit your goals and available IT budget.