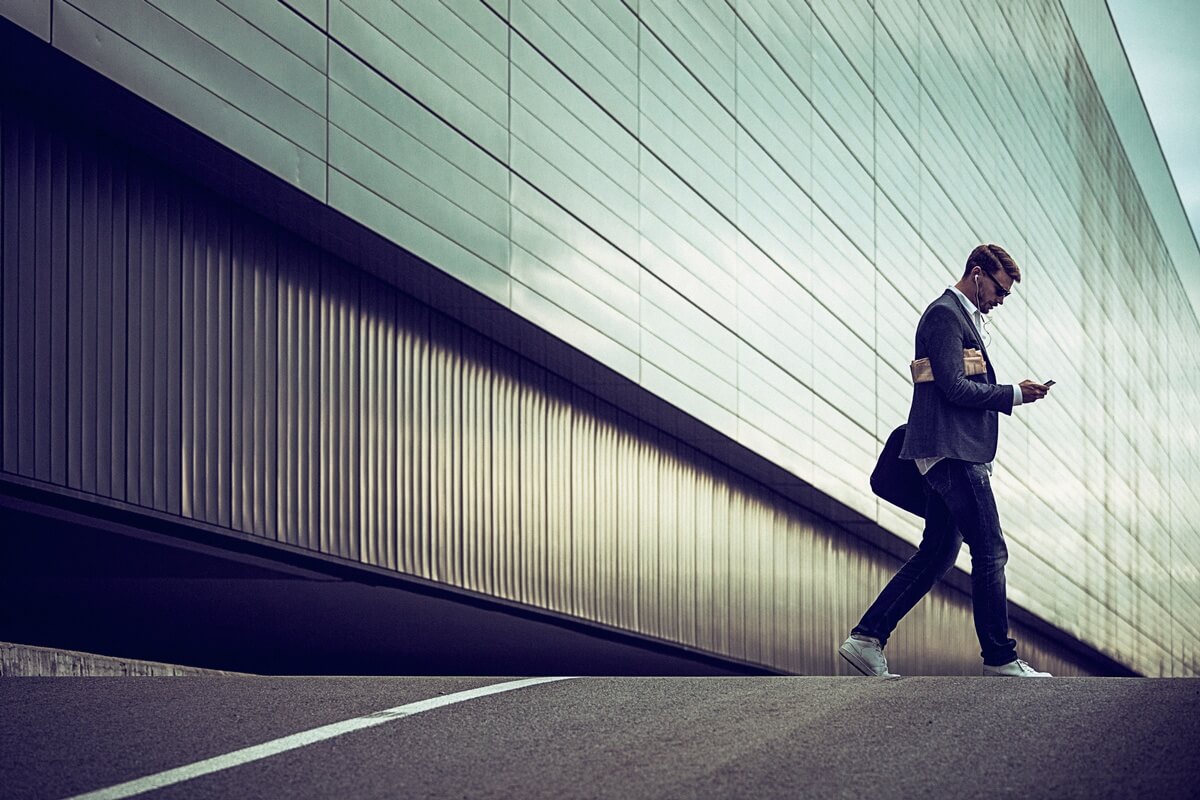 Managed Wi-Fi Services
Innovate Everywhere
Partner with Iviry and leave the wires (and worries) behind.
Work Wherever You Go with Managed Wi-Fi Services
Become a more mobile, flexible and cost-effective workplace by deploying a Wi-Fi network. Wi-Fi networks are highly versatile and can be scaled to meet specific requirements, ranging from small-scale peer-to-peer networks to full-infrastructure networks for multiple users roaming over a broad area. Plus, a professionally-installed Wi-Fi network provides regular summary reports that help you better understand traffic, clients and application use.
Wi-Fi Network Solutions and Management in Tampa, FL
Iviry delivers complete Wi-Fi network solutions—including network design and deployment—with minimal interruption to your day-to-day operations. We also verify the network for optimal performance, update drivers or network software and provide 24/7/365 managed IT services so you can do business with confidence.