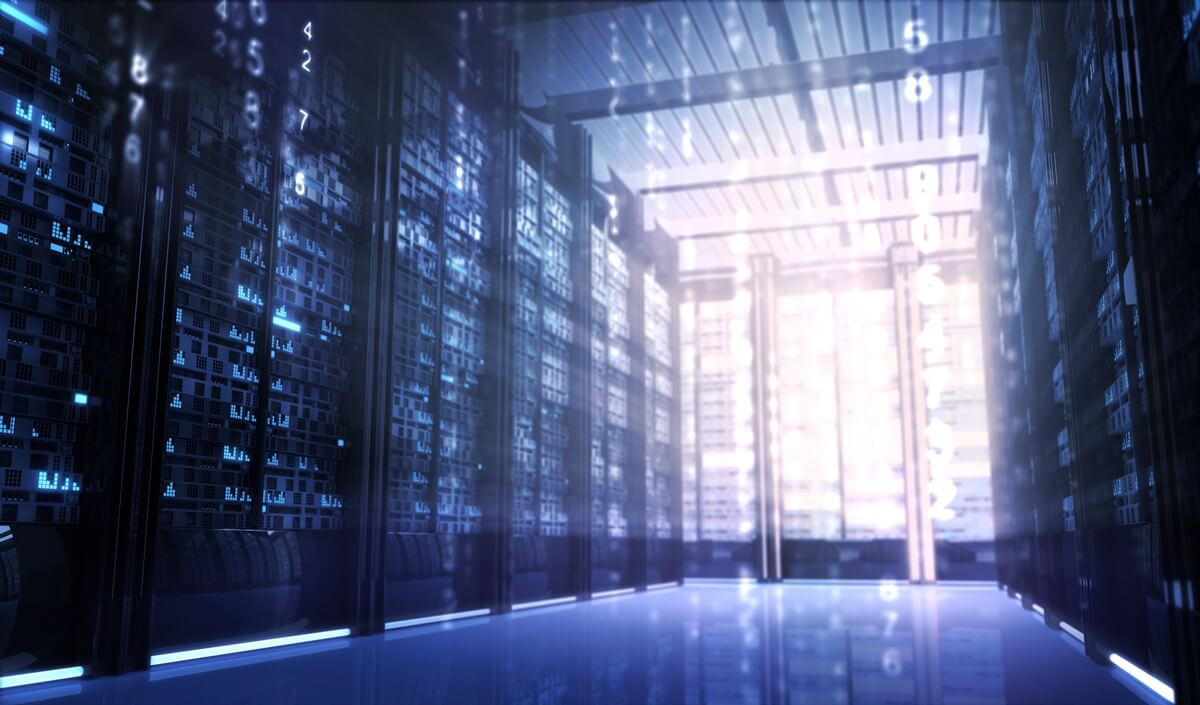 Virtual CIO Services
Strategic Technology Guidance When You Need It
Get a fresh, forward-thinking perspective on how to achieve your goals
The Benefits of a CIO at a Fraction of the Cost
IT is critical to your success, but requires constant care and planning to support today's operations and position you for success. Unfortunately, limited in-house resources often make critical activities like technology assessments and strategic infrastructure planning an afterthought. But, with a vCIO you can tap into a wealth of experience without the cost of on-boarding a new executive.
Virtual CIO Services in Tampa, FL
With our Virtual CIO Services, Iviry ensures your technology is optimized and leveraged to maximize ROI. Working remotely in concert with your team, we'll learn your processes inside and out, and continuously work to find ways to improve them. Even better, we do all this at a much lower rate than hiring a dedicated in-house resource.