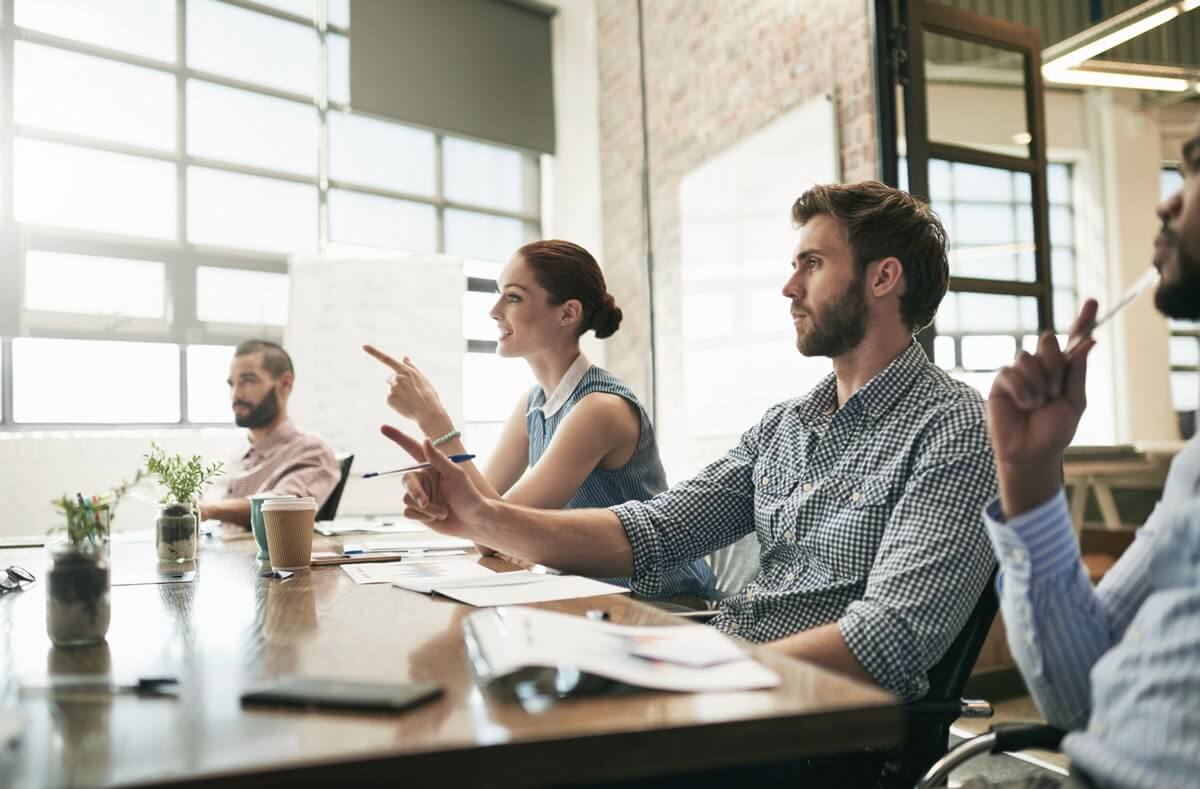 Vendor Management Services
One Source to Handle All Your Technology Vendors
Don't juggle vendors—let us be your single source to resolve issues.
Make Life Easier with IT Vendor Management Services
Virtually every IT solution involves multiple technologies and vendors. But, when an issue arises, the process of determining who to call for assistance can quickly turn into a nightmare. Sometimes, it's difficult to even isolate the problem to a single device or vendor, leading to wasteful finger-pointing. A vendor management partner can remedy these issues, as well as determine whether the system you're using is the most effective solution for your needs.
Managed IT Service Provider in Tampa, FL
Iviry manages your vendors and acts as your single point-of-contact for your business. Gone are the days of keeping up with various vendors for your phone systems, computer equipment, networking equipment, copiers, software and other technology. If there is an issue, our team determines who to call for assistance so you don't have to. Plus, you benefit from having a knowledgeable partner that constantly evaluates solutions and negotiates with vendors to ensure you get the best services and pricing.