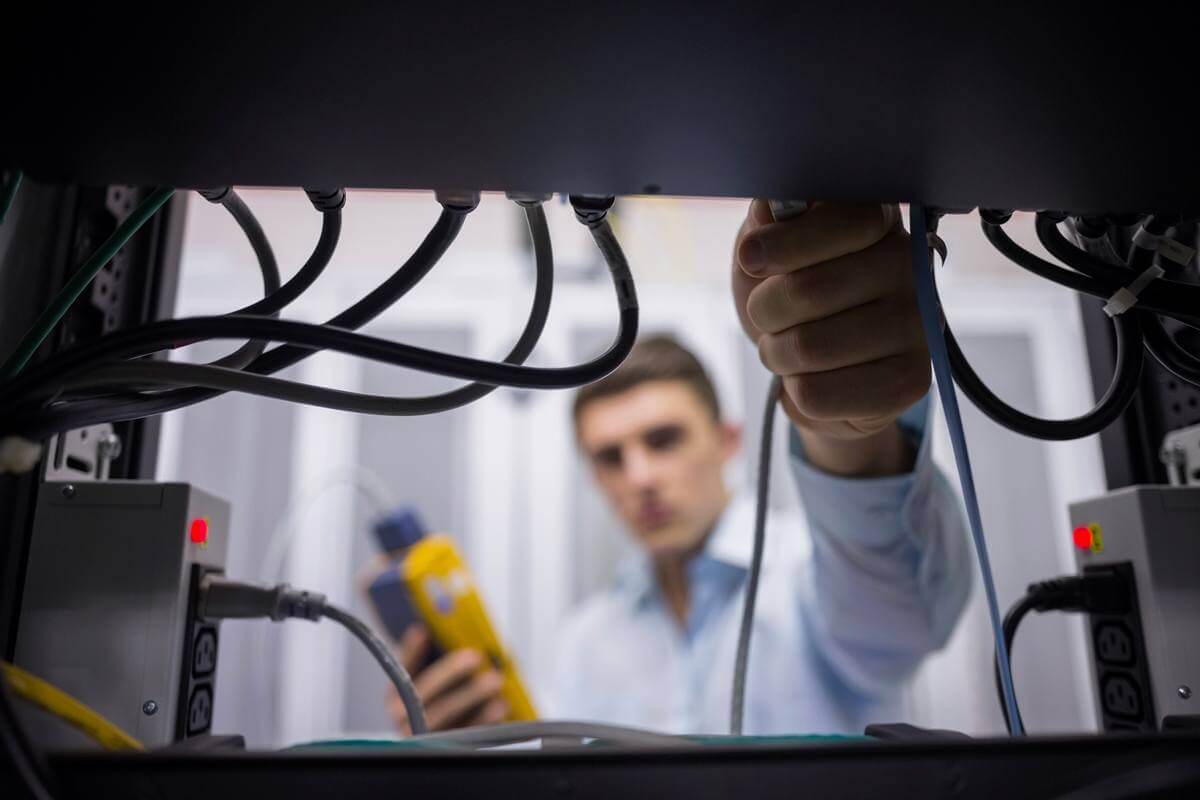 Server Migration and Deployment
Move Your Technology Forward with Confidence
Experience migration and deployment without the stress.
We Take the Stress out of Migrations and Deployments
Leveraging the latest technology to your advantage is a must if you want to stay competitive. But, deploying new solutions or migrating your environment can be a complicated and time-consuming proposition. An experienced, professional managed IT service provider in Tampa can ensure a successful transition and minimize downtime.
Managed IT Services in Tampa
Whether you need to beef up capabilities or are opening a new office, Iviry makes your transition as fast and seamless as possible. Our server migration and deployment services manage the transfer of your valuable information, plus we configure your system and test it to make sure everything runs smoothly.