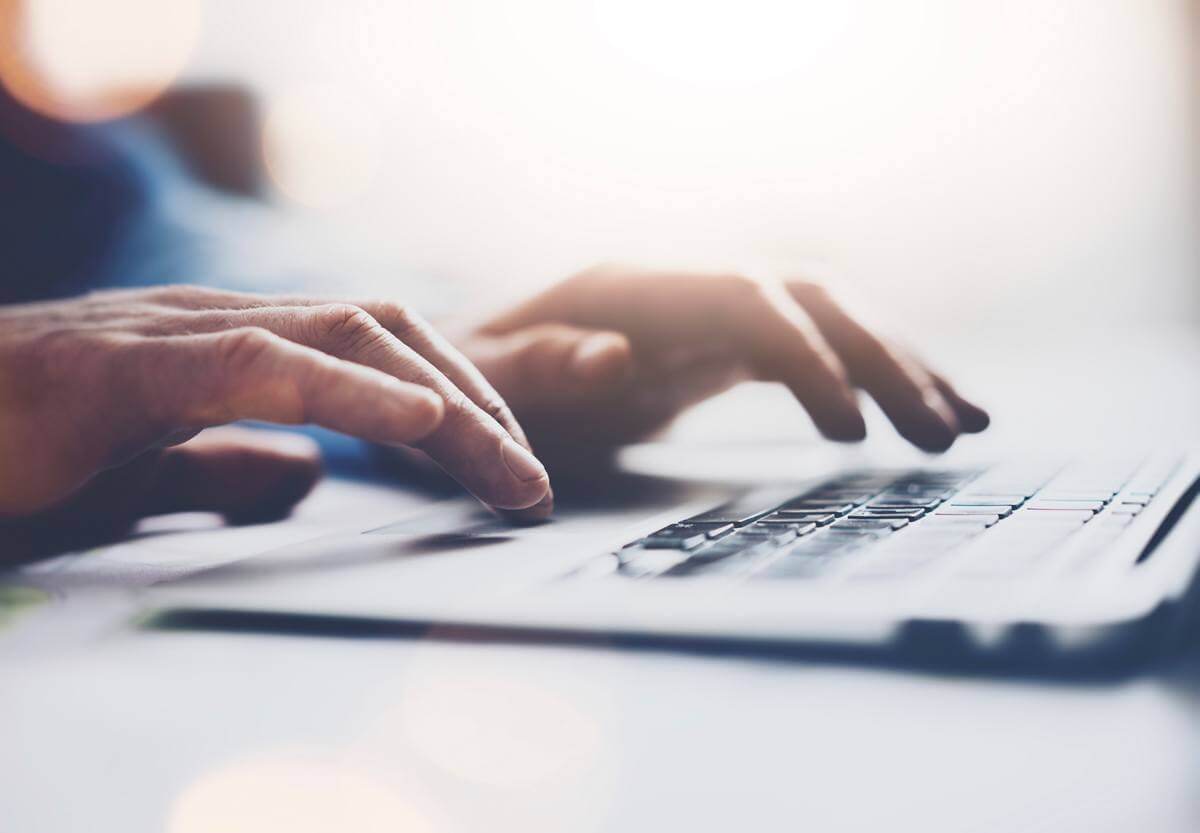 Internet and Data Networking
Reliable, Secure, High-Speed Networks Designed for Success
Get inspired connectivity solutions that fuel innovation.

Get More Done with Internet and Data Networking
Data networks and Internet connectivity have changed the face of business. Users and devices across the globe interact as if they were in the same room, opening up a wealth of opportunities. While designing, deploying and maintaining a data network requires considerable resources, hiring a skilled managed IT service provider in Tampa can make the process go smoothly and minimize disruptions to your workflow.
Internet and Data Networking Services in Tampa, FL
Iviry's internet and data networking services ensures your data network is an asset that helps you be more productive. Our technicians design and install data networks based on your connectivity requirements and IT budget. Plus, we provide your IT team with best practices for usage and offer 24/7/365 managed network support.