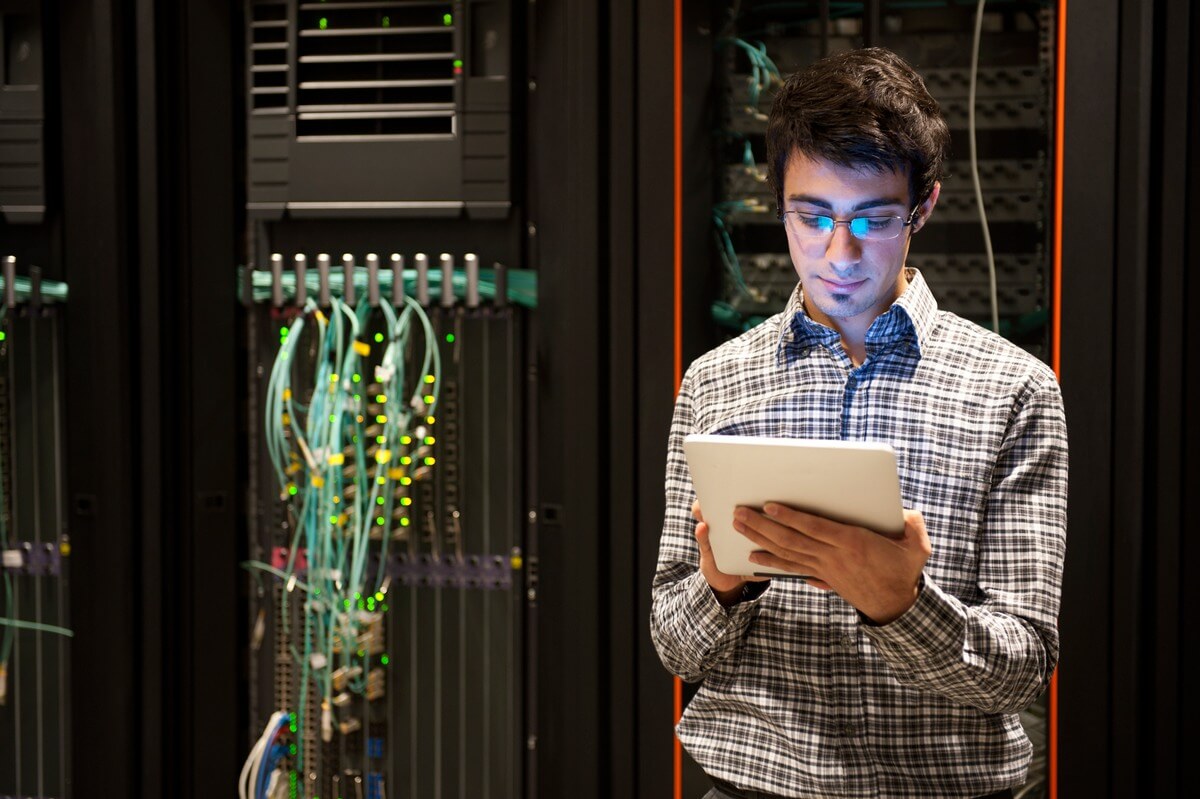 Custom IT Solutions

IT Services and Support That Meet Your Needs
Your business needs are unique. Your IT solutions should be, too.
Custom IT Solutions to Keep You on the Cutting-Edge
To accelerate growth, you need talent on demand. You need access to a team of experts ready to handle any project that might arise and offer unbiased advice based on years of experience. You need a trusted, knowledgeable IT professional solutions provider that can analyze your infrastructure, recommend upgrades, migrate applications, drive efficiency and maximize capabilities with a custom IT solution.
Custom IT Solutions for Businesses in Tampa
Iviry leverages technology to facilitate your business model and support your strategic goals. Because your needs constantly evolve, our custom IT consulting services can be tailored to help you get the most from your investment.