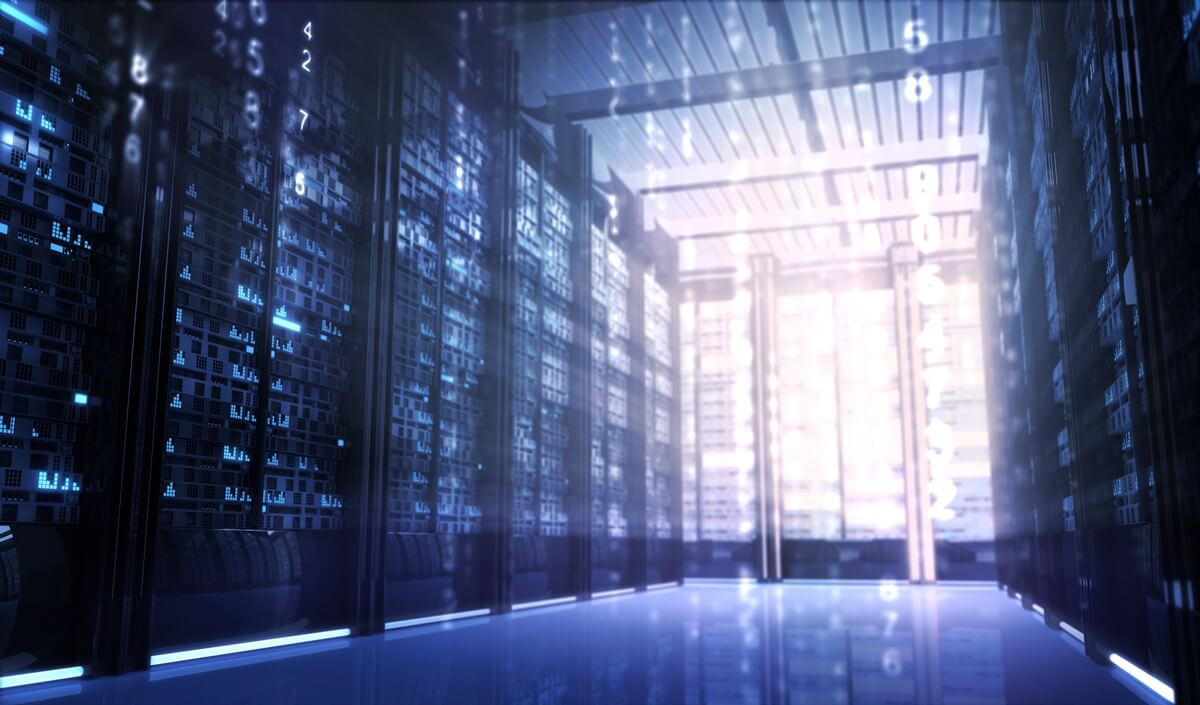 Virtual Server Hosting
The Smarter, Safer, Greener Way to Host
Operate more cost-effectively with virtual server hosting.
Save Money and Energy with Virtual Server Hosting
Gain the ability to run smarter, faster and more efficiently by making the move to virtual servers. This cloud server reduces your physical infrastructure costs, consolidates servers, optimizes infrastructure and much more. With virtual server hosting in Tampa, you can leave your old dedicated server behind and use less energy, maximize server uptime, improve security and cut down on wasted computing power.
Your Partner for Hosting Needs
Iviry is your trusted partner for making the switch to a virtual server. Our virtual environments deliver scalability and affordability to fit your needs. Plus, we help with virtual desktop provisions, backup and recovery, virtual application hosting, hardware and software updates, managed services and more.