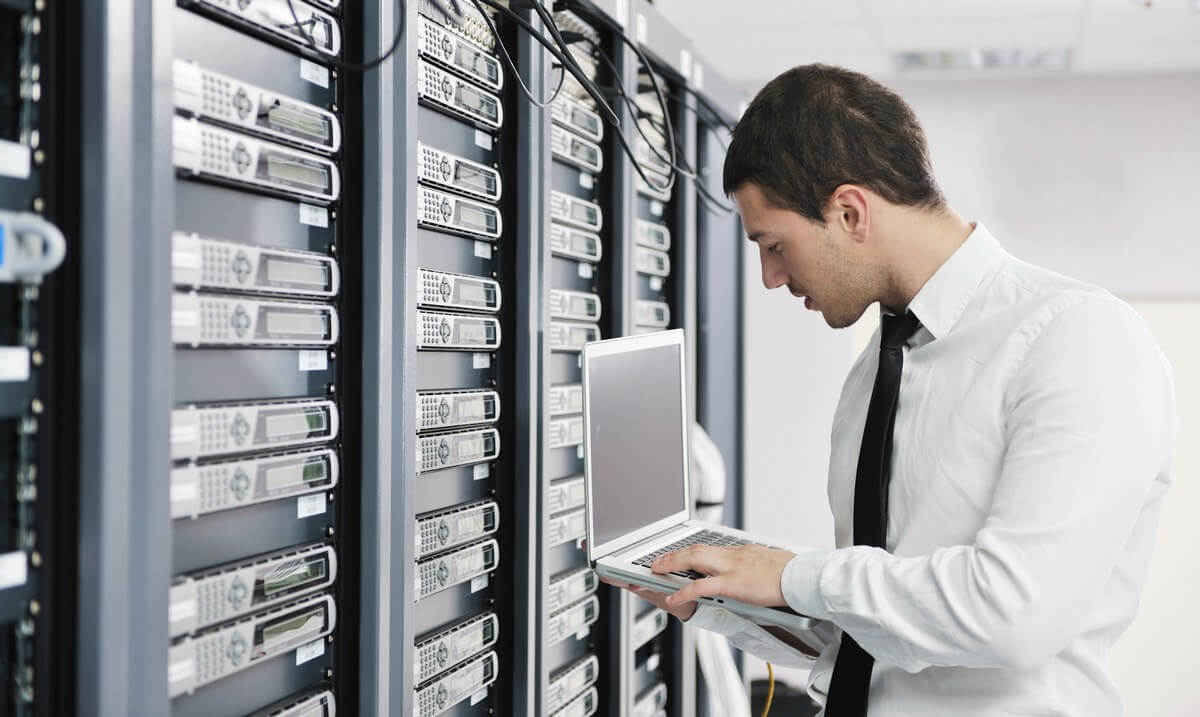 Server Colocation Services
Host Off-site, Retain Control, Boost Performance
Strengthen security and reduce costs using a shared data center.

Colocation IT, Enhanced by the Power of a Large Data Center
Controlling costs and being resilient is critical to your success. Server colocation IT allows you to house your servers in localized secure data centers—saving you money while improving uptime. You control the server software and content, while bandwidth, power and more are handled by trained technicians.
Server Colocation Support in Tampa, FL
Iviry houses your servers in our state-of-the-art data center, providing a reliable, secure environment for your critical systems. This arrangement ensures maximum uptime, reduces operational exposure and keeps expenses under control, so you get high performance and security at a low cost.