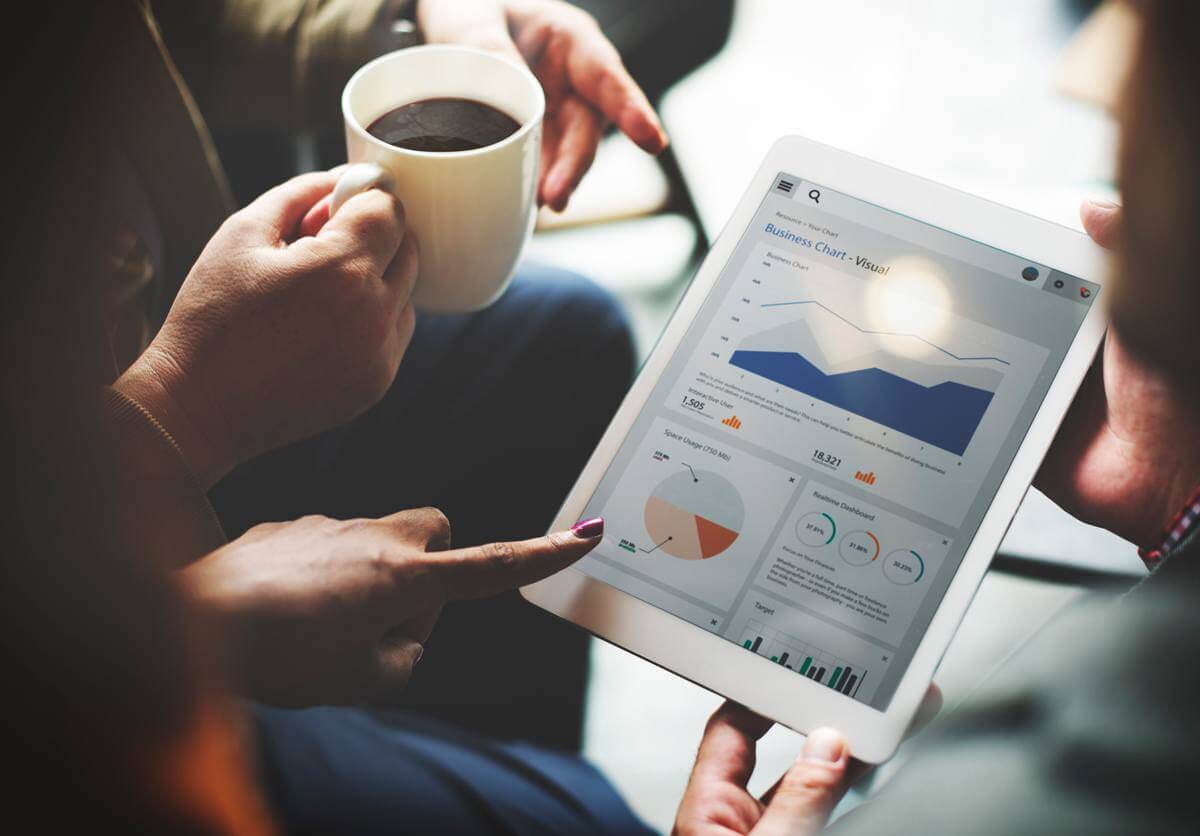 Office 365 Management
Accelerate Productivity, Creativity and Performance
Empower your team with leading-edge tools that make productivity easier.
Re-define Where and How You Work with Office 365 Support
Microsoft Office provides you with the tools you need—Word, Excel, PowerPoint and more—to get things done every day. Office 365 management, is a cloud-based solution that offers feature-rich versions of these applications, along with tools for boosting communication and collaboration across your organization, as well as with customers and clients. Even better, it runs on PC and Mac, as well as most Android and iOS mobile devices.
Office 365 Management and Support in Tampa, FL
Let Iviry transform the way you work—in the office and on-the-go—with Office 365 support and management. Iviry will consult with you to scale Office 365 for your organization, as well as your budget. Then, we'll handle migration, deployment and systems management to ensure you get the most from your investment.