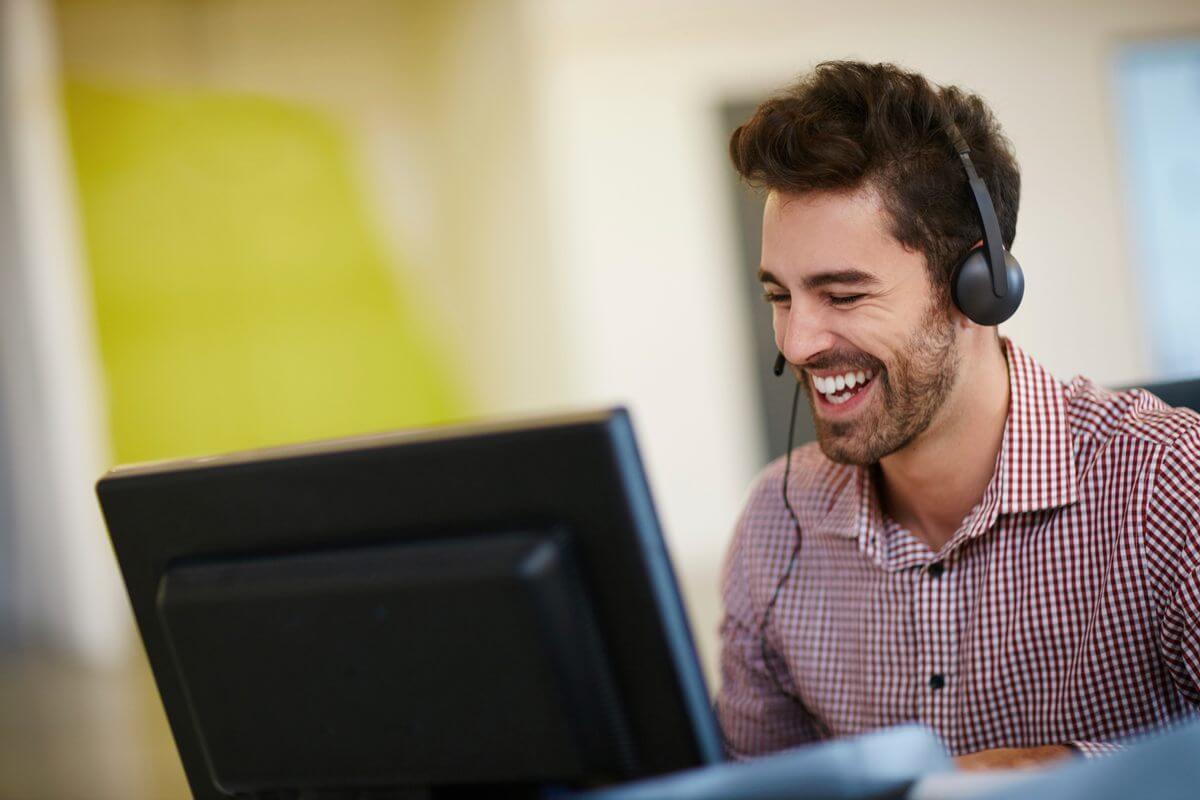 Infrastructure as a Service
Boost Efficiency While Staying in Control
Discover the affordable, flexible way to get all the functionality you need.
Get a Solid, Affordable Foundation with IaaS Solutions
Infrastructure as a Service (IaaS) is the foundation of cloud computing and a smart alternative to buying or leasing expensive data center space. Gain convenient access to the server, storage and computing power you need without a significant investment, extra equipment or time-consuming maintenance.
Infrastructure as a Service (Iaas) in Tampa, FL
Cloud-based IaaS solutions by Iviry offer everything you need without the worries or major expenses. Our team of experienced technicians will help you leverage the power of the Internet to break away from expensive traditional infrastructures.