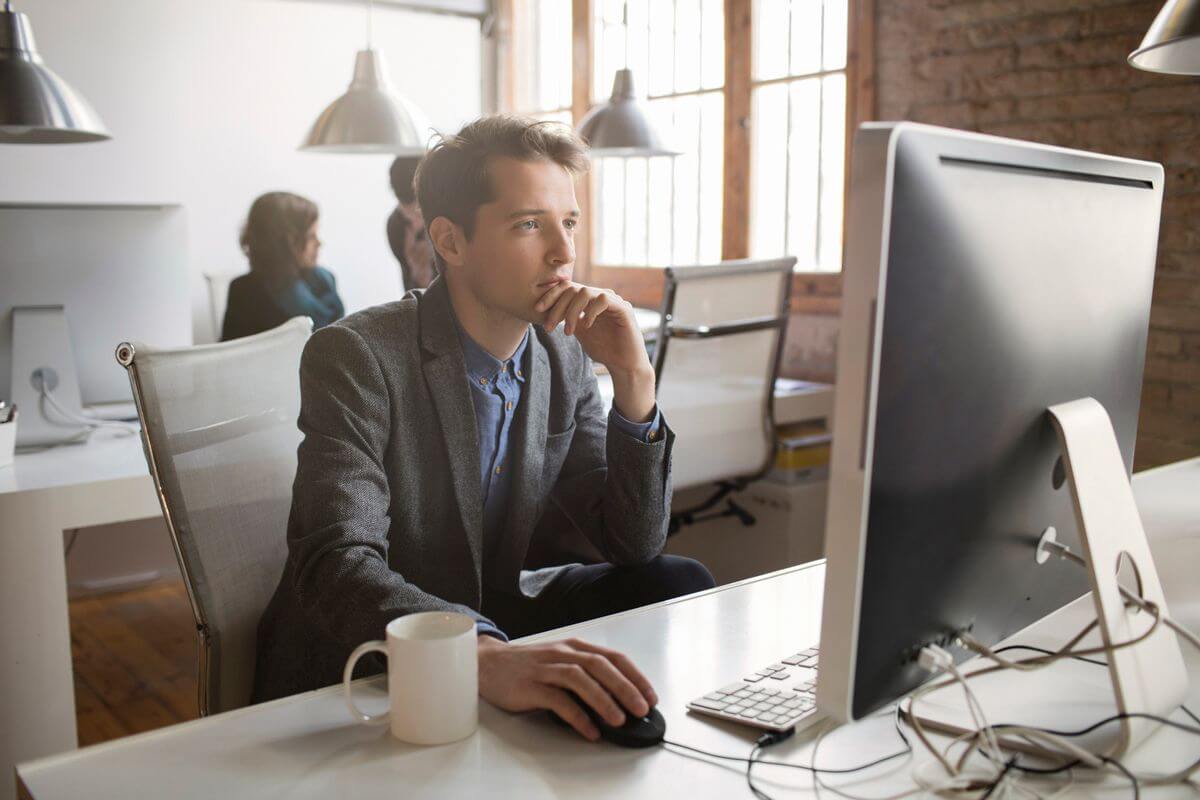 Desktop as a Service

Give Your Business More Agility and Security
Access everything you need, anytime, from anywhere with DaaS.
Keep Everything Up-to-Date and Efficient with DaaS Solutions
Logging on to each and every computer to make the same changes is tedious and time-consuming. Desktop as a Service (DaaS) offloads the burden of maintaining your IT infrastructure so you can get the most from your technology, not be tied down supporting it. Using virtual desktops that are hosted on a cloud server, DaaS solutions makes it easy to complete a major upgrade, then make it available to every user's virtual desktop when they log in.
Desktop as a Service support in Tampa, FL
Iviry keeps all your files, data and applications accessible from one cloud-based portal for convenience and ease-of-use. With data centers geographically dispersed to minimize latency, provide disaster recovery and best serve your needs, we provide a level of security and protection far greater than many companies can afford to assemble on their own.