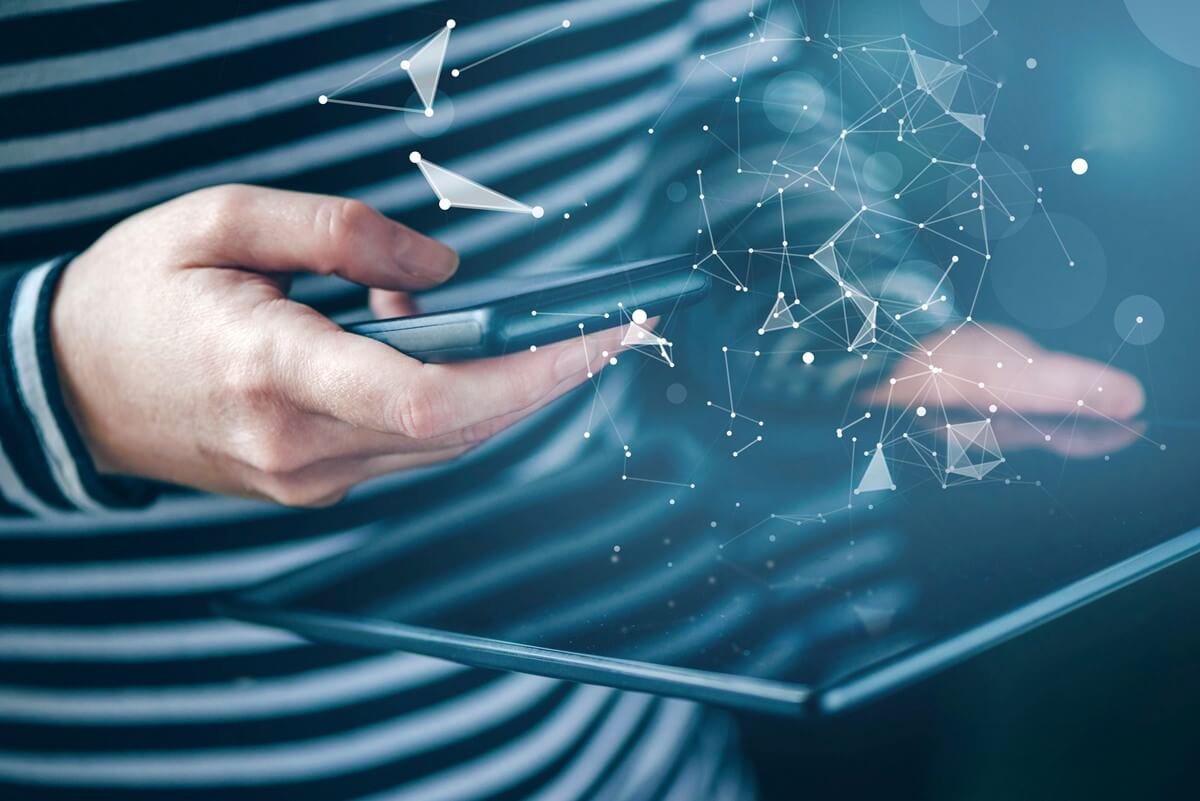 Managed Application Hosting

Minimize Downtime, Maximize Cost Savings
Discover how application hosting offers better monitoring, security and performance.
 Managed Application Hosting Solutions in Tampa
Patching software, performing countless upgrades and backing up data is time-consuming and takes you away from other important business tasks. At the same time, you can't let managing your vital applications move to the back burner. With managed application hosting cloud-based services, these ongoing tasks are performed for you, freeing-up time for your IT team to work on more pressing issues.
Application Hosting Services and Support
Iviry provides the relief you need when it comes to constantly updating and managing your company's vital web apps. Our IT support ensures your applications are properly installed, configured, secured and integrated to virtually eliminate downtime. Plus, we ensure your cloud applications integrate with your database, other applications, the networks they run on and your backup and storage systems.