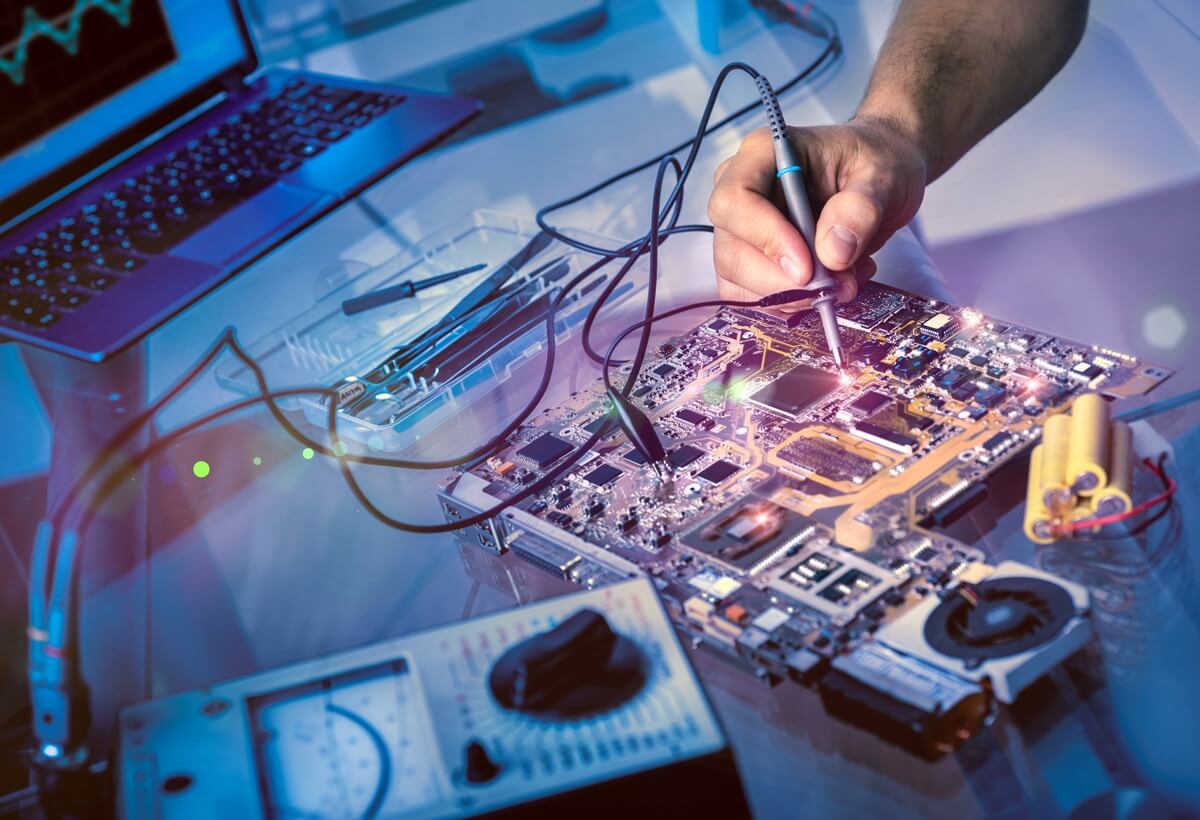 Managed IT Services in Tampa
Your Focus is Business Growth, Our Focus is Your IT Outsourcing Services
Experience IT services at a whole new level with Iviry
Managed IT Services in Tampa That You Can Depend On
You rely on technology for everything from basic productivity tools to strategic mapping, and from communications to personnel management. But, what happens when your IT support needs exceed your internal capabilities? Can you continue to grow when server issues are now part of your weekly routine and systems go months without necessary updates? How is innovation possible if your workforce isn't mobile and your valuable data isn't protected?
Iviry delivers the scalable, dependable outsourced IT services in Tampa that your company needs to prosper and grow. Our team of outsourced IT professionals keeps your technology infrastructure protected and running efficiently. Plus, we can customize our services to best fit your business model, growth expectations, and available budget.
  Managed IT Services That Help Your Business Succeed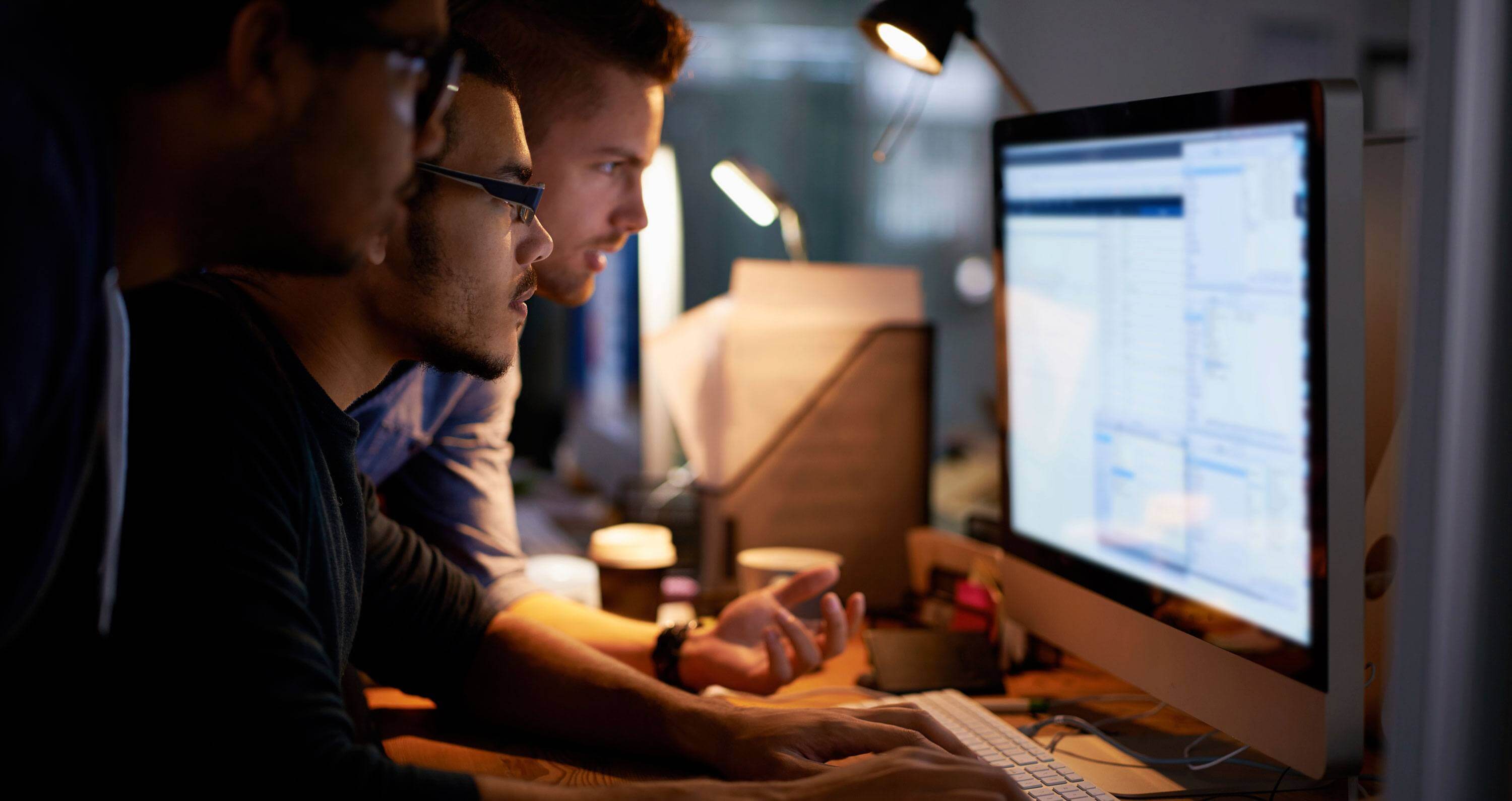 Why Make Iviry Your Managed IT Services Partner?
There are multiple reasons you should choose Iviry as your outsourced IT services provider:
  Your in-house team has knowledge gaps regarding new technologies
  Your IT infrastructure requires 24/7/365 monitoring, service and support
  You forecast growth that will require rapid expansion to your mission critical systems
  Your strategic plan calls for frequent technology upgrades and innovation
  Your IT environment is so complex that maintaining it internally is no longer economical
Whatever your needs, Iviry has the solution.