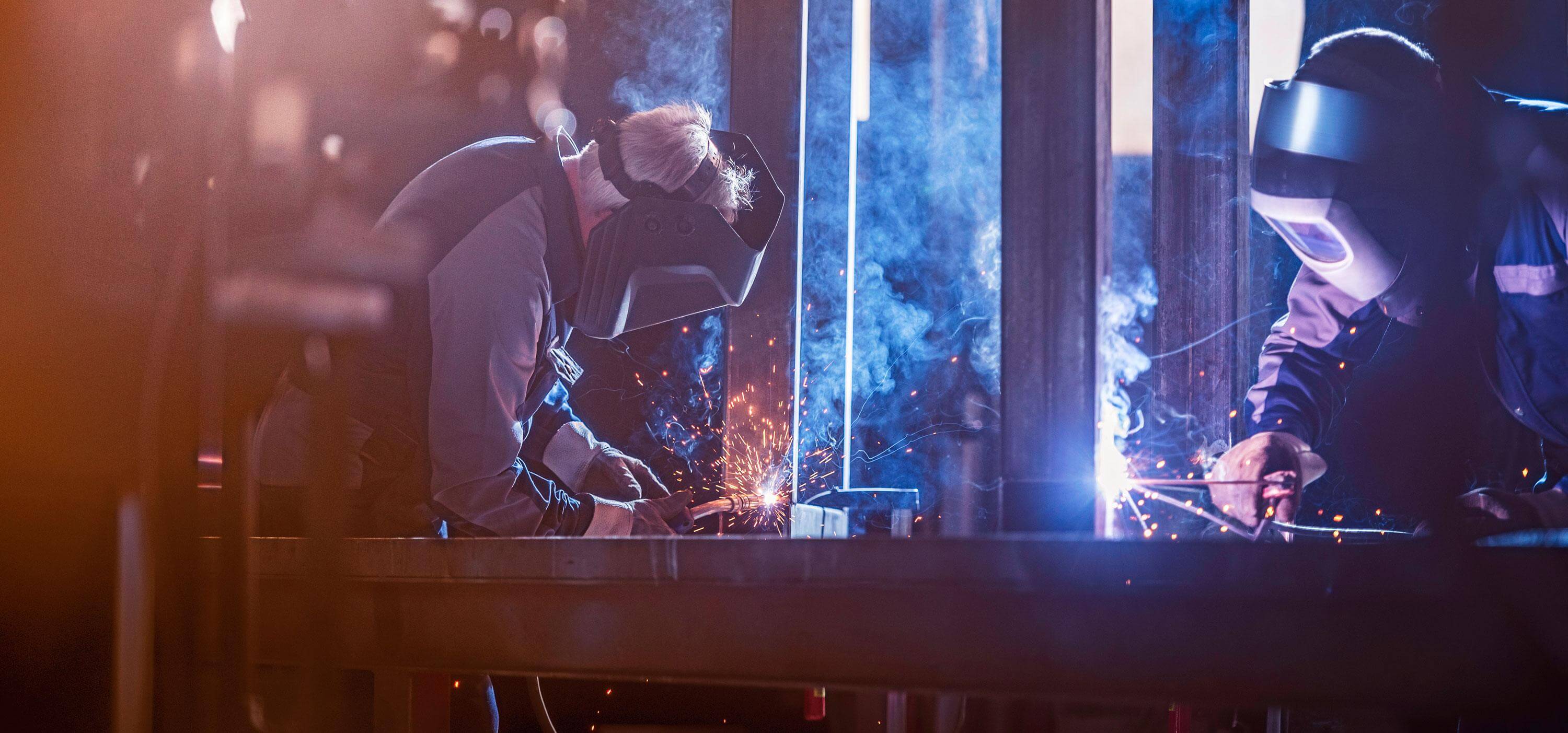 Business IT Services
We Excel at IT so You Can Excel in Your Industry
Stand Out with IT Solutions for your Industry
Business IT Services for a Wide Range of Industries in Tampa, FL
Every industry faces unique challenges. Whether it's industry specific regulations, logistical concerns, customer SLAs, application requirements or a challenging economic climate, you need to be able to count on your technology without getting bogged down with all the details.
Iviry aligns technology with your unique industry goals and strategies. We leverage years of IT experience in the national defense sector to deliver innovative solutions that effectively manage technology infrastructures, streamline data flow, improve cybersecurity, boost productivity, lower costs and minimize risks.
Business IT services and management are not just about where you are today; but about where you want to be tomorrow. Your technology infrastructure must be able to scale and accommodate your needs over time, adjusting to changing market conditions and corporate strategies as necessary.
Partnering with Iviry means partnering with a team of business-centric technologists who craft solutions based on your strategic needs. Don't settle for average technology management; demand the best from Iviry.