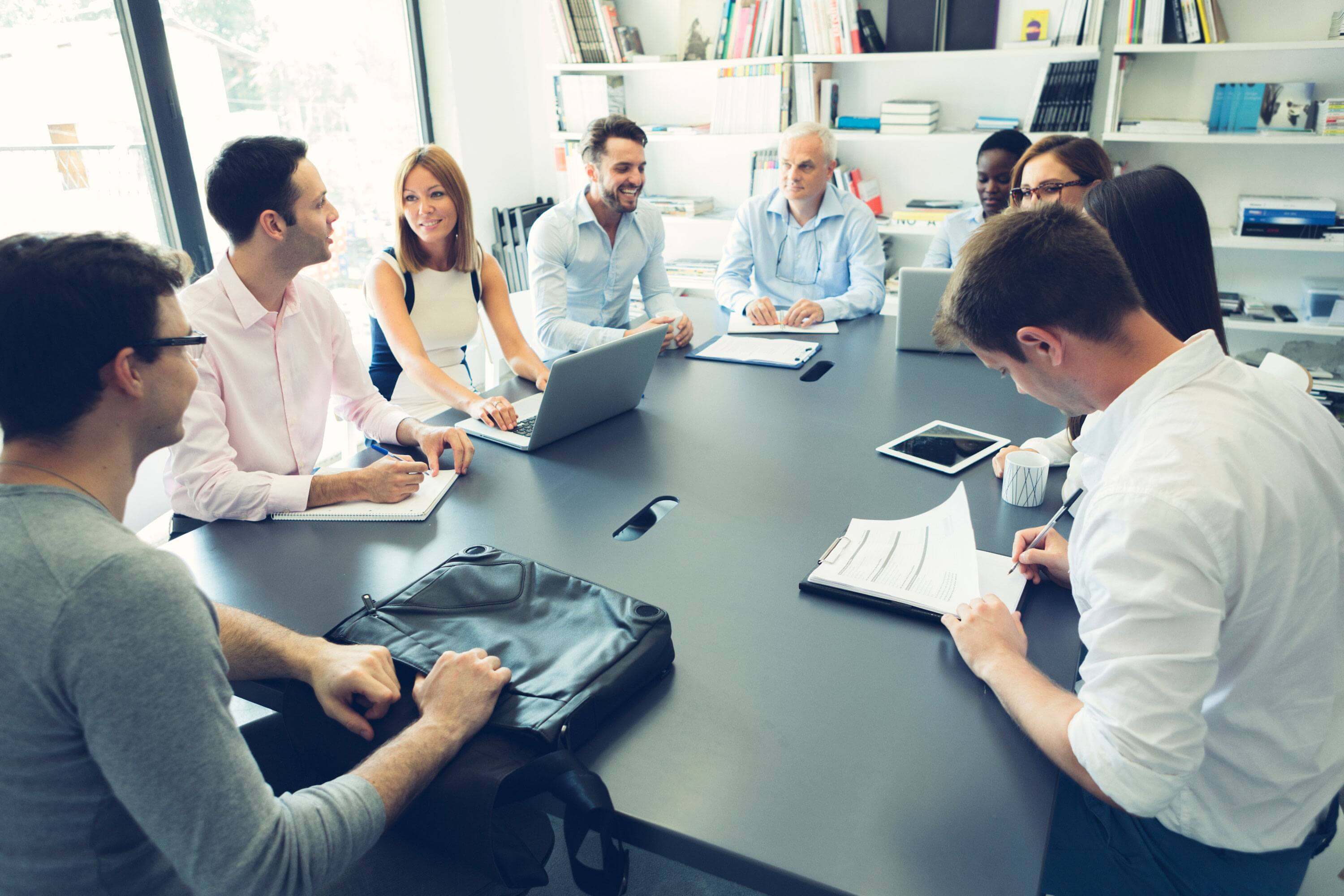 About Us
Your Partner in Word and Deed
Delivering World-Class Business IT Solutions in Tampa, Florida
Iviry—a division of Anglicotech—delivers the confidence that comes with knowing your technology infrastructure is safe and running smoothly with world-class IT and cybersecurity services.
Companies like yours do the hard work of keeping our country's economy moving forward. At Iviry, our goal is to provide the level of IT services and security you need to get the job done. We take experience gained providing technical, IT logistics and cybersecurity services for clients across the globe—including the national defense sector—and scale it to fit your business model, growth plans and budget.
The online world is a wonderful place for business—but a dangerous one too. You can rest assured that Iviry is on-watch as your Tampa-based partner in word and deed.
If you require any of these IT services, contact us today for a quote:
About Anglicotech
Anglicotech, LLC is a veteran-owned small business specializing in partnering with industry leaders to build innovative products and deliver comprehensive information technology services. Anglicotech is committed to providing innovative solutions to your most complex problems through a dedicated team of subject matter experts, experienced consultants, and a strong partner network.